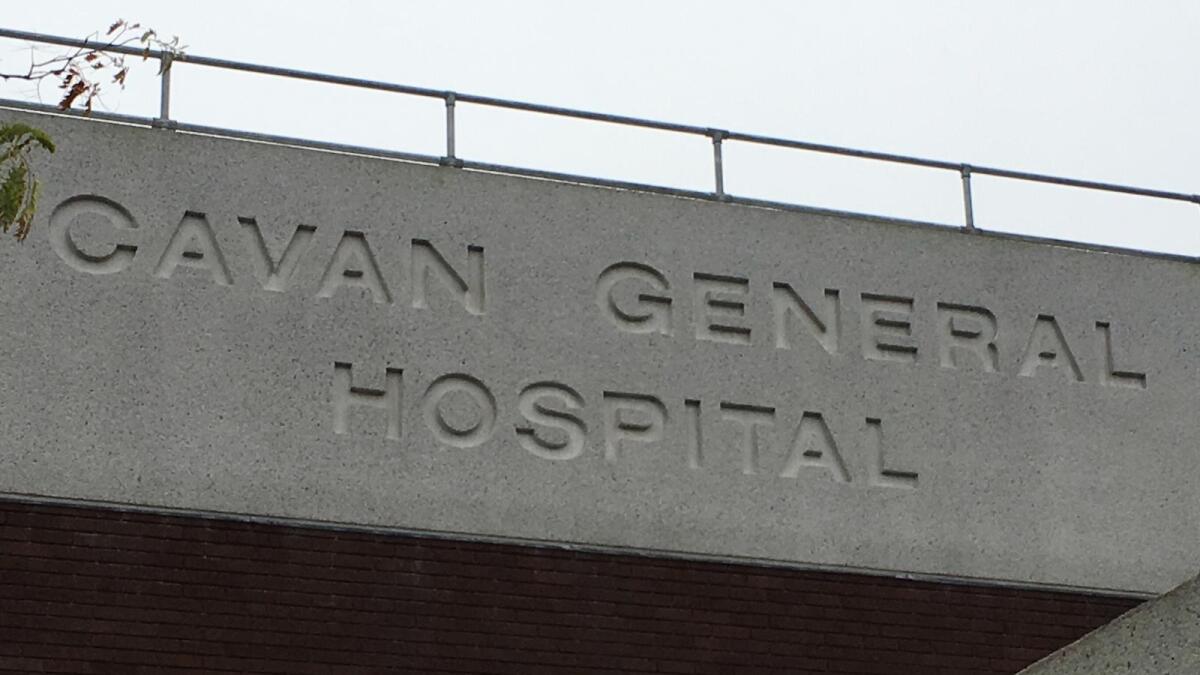 Nurses victims of nearly 90% of hospital assaults
Nurses and midwives have been the victim of nearly 90% of hospital assaults to date in 2019.
There have been a total of 39 assaults on front line staff working in the RCSI Dublin North East region, which includes Cavan General and Monaghan Hospitals.
The figures were revealed on foot of a Parliamentary Question tabled to the Dail by Sinn Fein's Louise O'Reilly.
In total there have been 279 attacks across the six Hospital Group districts on nurses, doctors, social workers, ambulance staff and other healthcare professions between January 1 and up to mid last month.
According to the figures, nurses or midwives are 16 times more likely to be attacked in the workplace than the next most affected category of HSE worker- security (17).
This is followed by psychiatric and porters (3), catering staff and medical officers (2), and kitchen, NCHD, and radiographers (1).
The Irish Nurses and Midwives Organisation has blamed the problems on understaffing, overcrowding and under-capacity, which the union described as creating a "pressure cooker environment".
INMO General Secretary, Phil Ní Sheaghdha though suggested that the figures were "just the tip of the iceberg".
"Many more assaults go unreported, as nurses are often too busy to stop work and do the paperwork. The statistics also do not include voluntary hospitals, where problems are likely just as bad. Overcrowded, understaffed services create a pressure cooker environment. Patients can get frustrated at conditions and a tiny minority unacceptably lash out at staff. That means frontline staff being put at risk for conditions they are not responsible for.
He added: "With proper staffing, care would be faster and better, which would ensure tensions in hospitals don't build up."