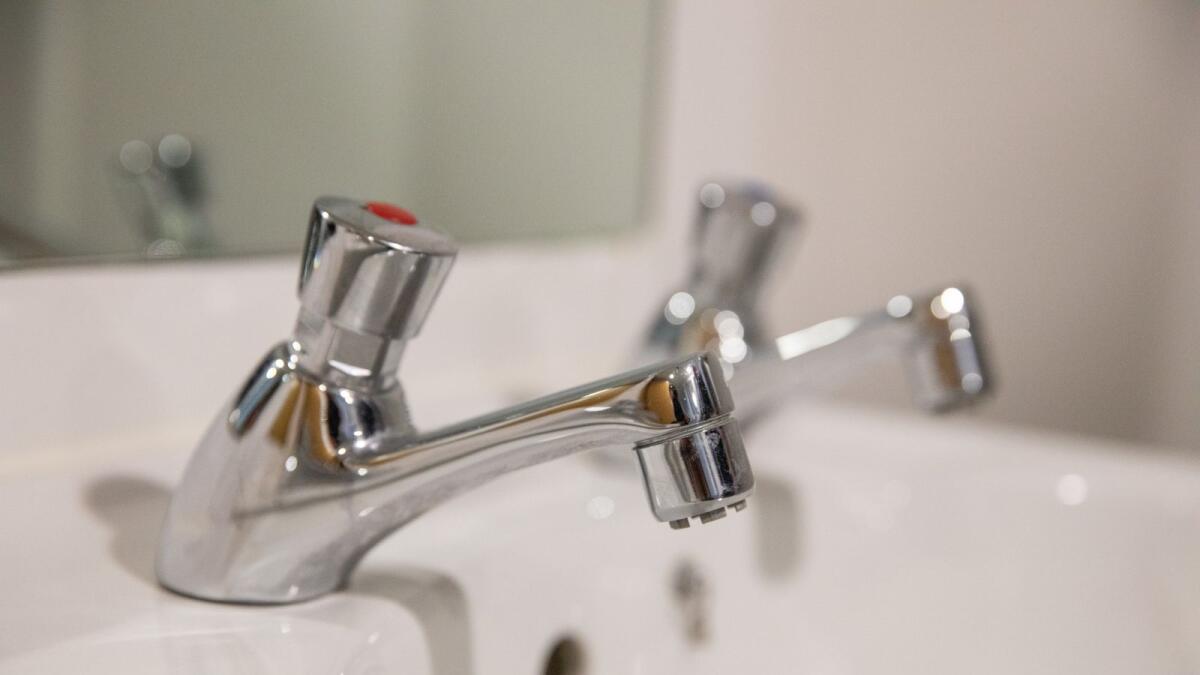 'Do Not Consume' notice remains for local supply
The Dernakesh Group Water Supply Scheme consists of around 360 households, including businesses and farms
A do not consume notice starting remains in place for all consumers of water supplied by the Dernakesh Group Water Supply Scheme.
The local authority announced on Thursday evening that the decision was taken in the interests of protecting the health, and follows consultation with the Health Service Executive.
Samples show elevated levels of Manganese detected leaving the treatment plant and in the network. The drinking water quality is therefore considered to be "significant compromised" and an "immediate risk" to the public's health.
The Dernakesh Group Water Supply Scheme consists of around 360 households, including businesses and farms
The public are reminded that boiling water will not render it safe to drink, and those attached to the Dernakesh GWS to use an alternative safe source of water, e.g. bottled water, for drinking, preparing drinks made with water, cooking food, food preparation including washing and preparation of salads and similar foods, which are not cooked prior to eating, brushing of teeth and/or gargling, and making ice.
The notice was issued too after an estimated 5,000 fish perished in a shocking kill at Barnagrow Lake, which serves the Dernakesh Group Water Scheme. The lake is also a popular with outdoor swimmers and anglers. It is often a focal point for the annual Cootehill Fishing Festival.
Cavan County Council say it is important to note that water from the hot tap of kitchen or bathroom sink is not safe to drink.
An alternative supply is being provided by Dernakesh Group Water Scheme from a tanker at Gallonray House H16X409. "Remember to boil this water before use."
For further information, the public are being asked to contact Dernakesh Group Water Scheme on 087 787 0640.
It is the second local supply affected by a do not consume notice after one was issued by Monaghan County Council in respect of the Newbliss Public Water Supply Scheme due to elevated levels of iron and manganese.
The notice applies to over 400 customers supplied by the Newbliss Public Water Supply Scheme.
Tankered water is in place on Main Street, Newbliss to provide an alternative water supply to customers.
Customers are reminded to use their own containers when taking water from the tanker and to boil water before consumption as a precautionary measure.