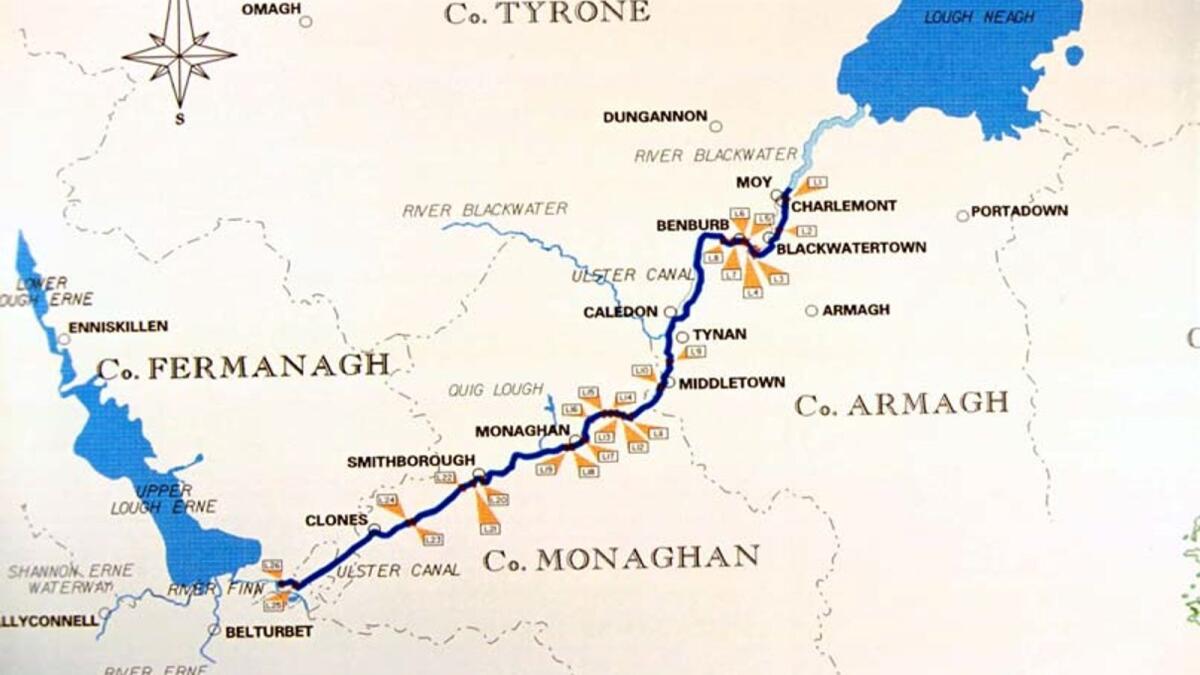 Consultation on next phase of Ulster Canal Greenway taking place
Planning is ongoing for the major cross border project.
A public consultation on the next phase of the Ulster Canal Greenway will be held this week.
Route Options for Phase Three of the project, between Smithborough and Clones, have been developed and landowners, local communities, and the general public are invited to review them.
The first drop-in session will be held tomorrow evening (Tuesday) at Smithborough Community Hall, between 5pm and 8pm.
Another drop-in session will be held in the Court House in Clones, on Wednesday, November 3rd between 5pm and 8pm.
The Preferred Route Drawings for Phase 2, between Smithborough to Middletown, will also be on display.
The Phase 2 Project Team will be in attendance to meet with stakeholders.
It comes as the restoration of the Ulster Canal was included in the updated National Development Plan announced earlier this month.
It commits to the 'Completion of all Phases of the Ulster Canal restoration project, with support from the Shared Island Fund and other partners, with blueways and greenways extending from Upper Lough Erne to Middletown, delivering a landmark sustainable tourism and recreation amenity for the central border region.'