A real buzz about Bradys of Arva
Previous
Next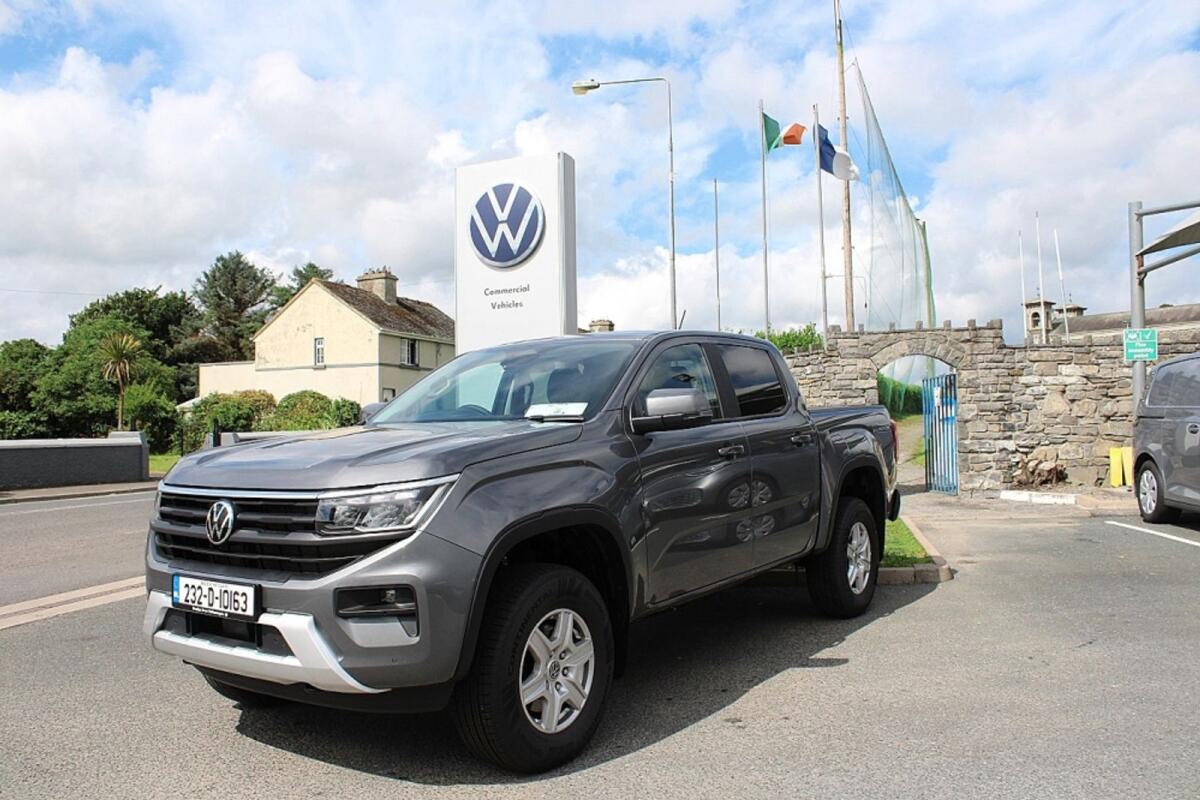 Bradys of Arva have been serving the county with Volkswagen vehicles for over 60 years.
Despite the evolution of motoring, the dealership is committed to catering to everybody's needs with a range of new and used petrol, diesel and electric cars and commercial vehicles in their showroom.
"There is a car to suit everyone," said Martin from the Sales Department.
"In the last couple of years Volkswagen have moved into the electric car space," he reported with sales "very good" in recent years.
"We have a good range of electric cars," he said, listing the e-up!, ID.3, ID.4, ID.5 and ID. Buzz car models.
With the electric car, he finds it is all about the first journey, which builds trust between the new EV driver and the car.
"When they make that journey once, they know the car can achieve that journey day to day."
To those apprehensive about switching to electric, Martin advised they have a charging point installed at their homes, factor in a little extra journey planning and allow themselves time to adapt.
Switching to electric himself three years ago, Martin would not go back to a petrol or diesel car. He enjoys their quietness, the ease of driving and the additional interior space.
"The network is growing; the number of charging points is growing," he added.
Charged to 100%, Martin said his car can achieve over 400kms without having to recharge.
"That's real-life driving," he said.
To those thinking of trading in their car, Martin assured that Bradys of Arva "always give the best" trade-in value to Volkswagen and non-Volkswagen branded cars with finance plans available.
For more information, call into the showroom from 8am to 6pm on weekdays and 10am to 4pm on Saturdays, call 049-4335115 or visit bradysofarva.ie