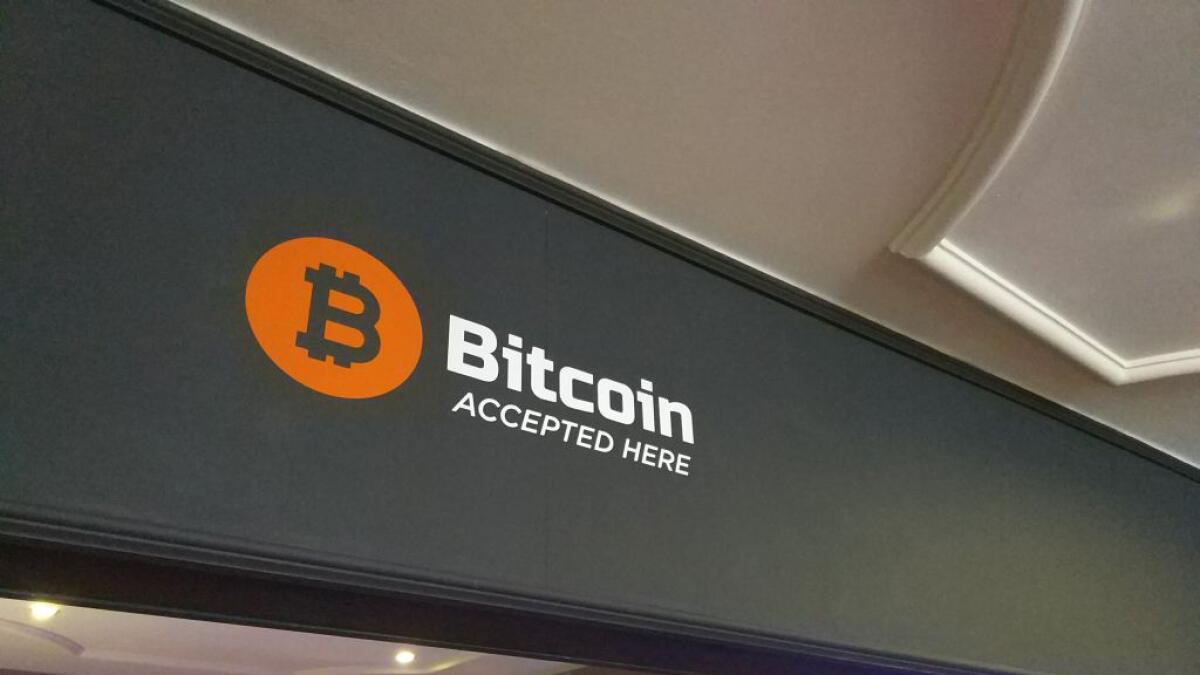 People's Restaurant surfing the digital wave
Thomas Lyons
It started out as shells, metal disks and pieces of paper with transactions written on them but currency evolved to be the biggest industry in the world. At the back of it all, the motive was always an individual's need to feed themselves.
People's Restaurant in Cavan Town has spotted a trend and are in the process of providing people the option of paying in digital currency. Bitcoin transactions have come to Cavan and Daniel Kavecky, the director of People's Restaurant, believes that they are the first restaurant in Ireland to offer the option. "We are trying to be a bit more than a restaurant. We opened recently and we would see ourselves as very forward thinking. It is part of our marketing strategy, we would like to encourage people who are using Bitcoin to come and visit us and spend the currency," Daniel said.
The restaurant director said the administration of Bitcoin is not that different to other digital payments: "We use a payment gateway. It accepts the currency to our account.
"I believe that there will be an uptake to it. Yesterday we had a lot of people in the restaurant and people were talking a lot about it. We are trying to get the message out there that we accept this cryptocurrency and hopefully people will then visit us and enjoy our beautiful restaurant."
Daniel told the Celt that this is just the start of the options they hope to offer customers: "Once we receive the first few payments in bitcoin, then we would like to try other cryptocurrencies like Ripple or Litecoin. There are a lot of people interested in cryptocurrency. We have a small bonus for every customer who pays in bitcoin, we will give them a small bitcoin coin."
The system even allows the payer the option of giving a gratuity to the server: "You can add a tip as you make a payment. Our application will scan your application and we will convert it to euros and the tip will be given to the server."