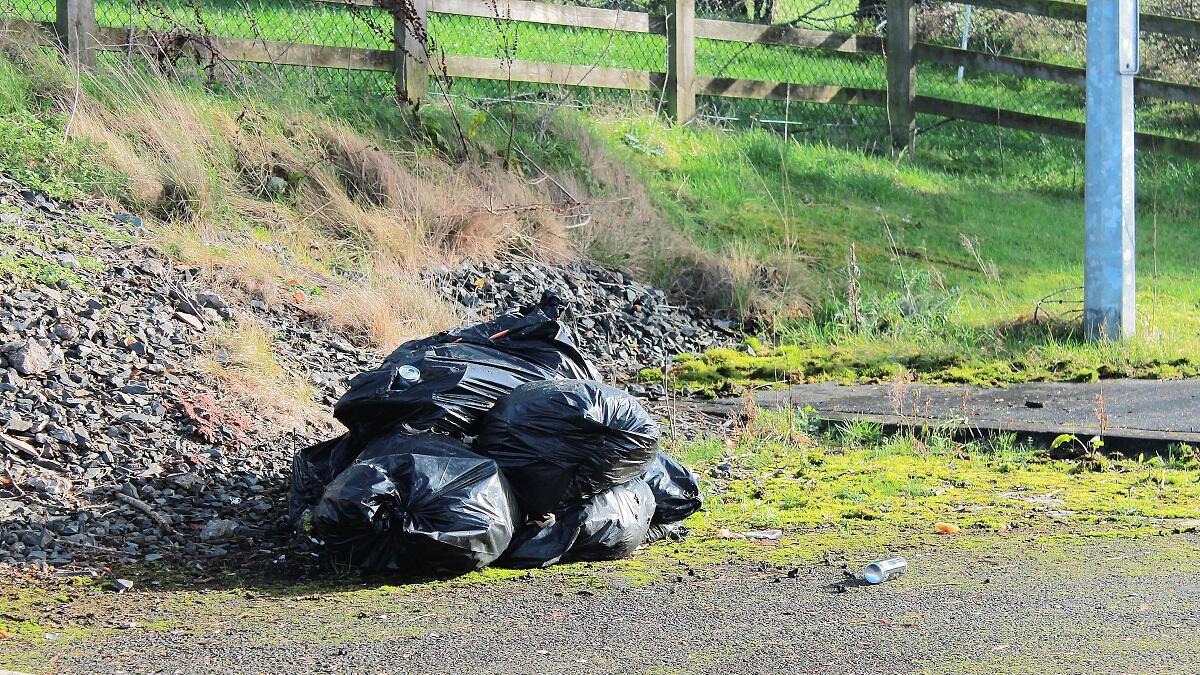 €1m spent on litter and waste clean up
Cavan County Council has said it received more than 600 complaints in relation to "litter and waste" in 2018, with the cost of clearing up the mess close to €1 million.
A total of 150 direct fines were issued for littering, fly-tipping, or illegal dumping, for which fines totalling more almost €11,000 were collected.
Just one case made it to the courts, which lead to a conviction and the guilty party receiving a fine of €150.
The 41-year-old mother-of-one pleaded guilty before before Judge Denis McLoughlin to creating litter at Townspark, Cavan Town, on two separate occasions - May 21 and June 18, 2017.
On-the-spot fines had been sent to the woman but went unpaid.
Costs of €1819.80 were also applied by the courts when sentencing took place last July.
In neighbouring Co Monaghan, the Council there dealt with 324 litter related complaints.
A total of 80 on-the-spot fines were issued.
The Council also spent €30,000 on a litter awareness programme, and €644,000 on "scavenging activities" in 2017.
In 2018 both Cavan and Monaghan County Council were granted €19,000 to promote anti-littering at a community level. The funding was part of nationwide scheme to tackle littering, dog fouling and graffiti in local areas.
In August Cathaoirleach Madeleine Argue called on the local authority to erect signage in towns and villages across the county explaining to the public what bye-laws are in place for the control of dogs and their fouling in public places.