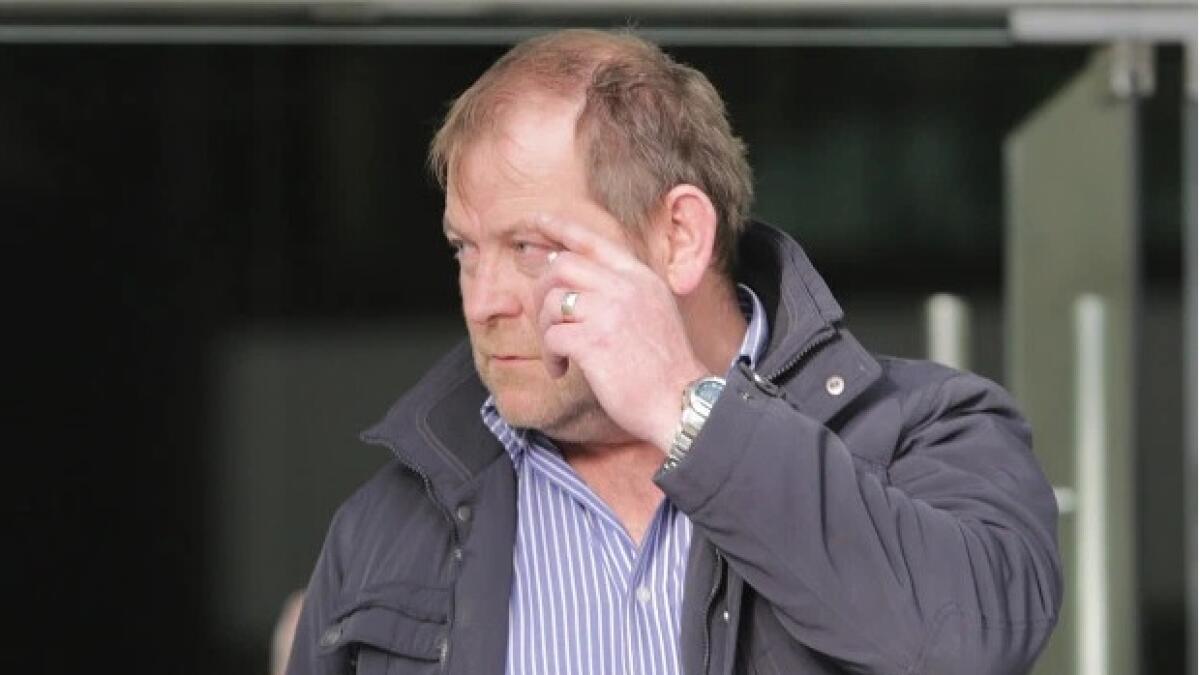 'Dublin Jimmy' dies following raid on his home
The man who died this morning following a police raid at his home in Derbyshire has been named as known criminal 'Dublin Jimmy'.
Cyril McGuinness took ill when his property was stormed this morning by police officers as part of a series of co-ordinated raids in the investigation into the abduction and torture of Quinn Industrial Holdings senior manager, Kevin Lunney, on September 17 last.
The raids are believed to have occurred at properties at Leggykelly, Mullahoran, Ballyconnell and Granard. Specialist Garda Armed Units backed up by Gardai from all over the Cavan Monaghan Division were involved in the dawn raids on homes and commercial premises.
It's understood that gardaí believe known criminal, Dublin Jimmy, was the mastermind behind Mr Lunney's kidnap and attack.
Garda sources have said that McGuinness "must have been completely shocked" when police kicked in the door of his Derbyshire hide-out, which was one of 18 locations searched in the co-ordinated raids this morning by gardai, the PSNI and English police.
"This is a bizarre development but the information coming from England is that he simply suffered a heart attack when the raid happened," a senior source said.
A garda source told the Celt this morning that McGuinness "wet himself and then went ashen pale" when police burst into his home earlier today.
Aged in his early 50s from Co Fermanagh, konwn criminal Dublin Jimmy has more than 50 convictions.
Progress in investigation welcome
Meanwhile, the management of Quinn Industrial Holdings (QIH) has welcomed the progress in the joint investigation to date, which they said was "evident in this morning's coordinated searches by gardaí, the PSNI and Derbyshire Constabulary".
A statement from the company read: 'The searches mark an important milestone in bringing those involved in attacks on QIH staff to justice. We encourage anyone with information to make contact with the gardai or PSNI on a confidential basis.'