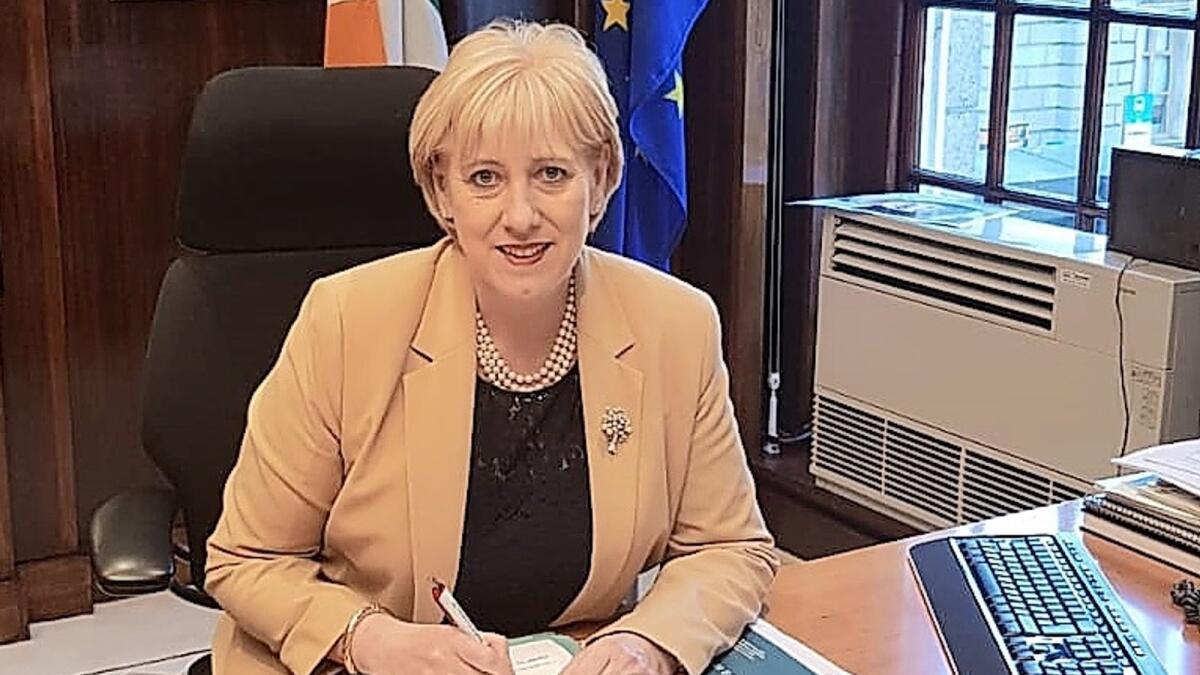 Pandemic Unemployment Payments issued to 4,400 Cavan residents
Payments Pandemic Unemployment Payment (PUP) scheme were issued to 4,400 County Cavan residents today (Tuesday) July 21. It was a fall of 500 recipients on the previous week and less than half that at the peak (9,700) on May 5.
In neighbouring County Monaghan, some 4,000 people will receive payments this week, compared to 8,200 at the height of the lockdown.
It's not clear what portion of those signing off the PUP are moving back into jobs supported by the Government's Wage Subsidy Scheme.
Welcoming the continuing trend of people returning to work, Minister for Social Protection Heather Humphreys said that in the past fortnight alone, the number of people closing their PUP claim nationally has dropped by almost 100,000.
"I want to stress that there can be no room for complacency. Much more needs to be done. That's why the Government will set out a suite of measures aimed at getting more people back to work in the July Jobs Stimulus this week," said Minister Humphreys, the Cavan Monaghan female TD.
Figures published at the end of last month revealed that almost a third of PUP recipients in County Cavan were under the age of 30 years.
The COVID-19 Pandemic Unemployment Payment was introduced as a time-limited emergency measure for those who found themselves unemployed as a result of the the Coronavirus pandemic. Government has recently approved the extension of the payment up to August 10 and announced a two-level payment structure to link the payment to gross prior earnings.
Nationally, there are 87,500 people receiving €203 this week, while the remainder (226,300) are receiving a payment of €350.