Arrest after Belturbet drug raid
Suspected cocaine and cannabis seized following raid
A man has been charged in connection with the discovery of drugs at a house in Belturbet.
The search took on Thursday last, when garda entered a property on foot of a warrant obtained before a judge.
Inside the house officer involved in the search seized a quantity of cocaine and also cannabis, some of the latter of which was in the process of being grown.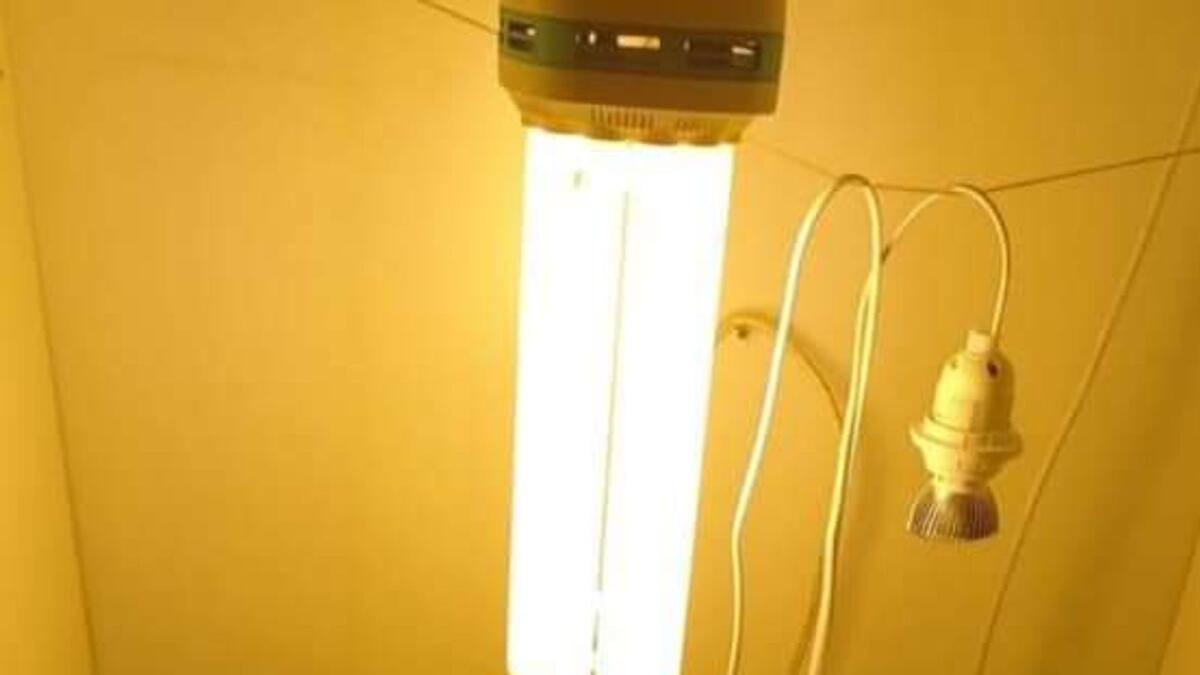 Gardai also seized a large quantity of cash, believed to be the proceeds of crime, and a quantity of drug paraphernalia also.
A male, aged in his 30's, was arrested at the scene and subsequently charged with drug related offences.