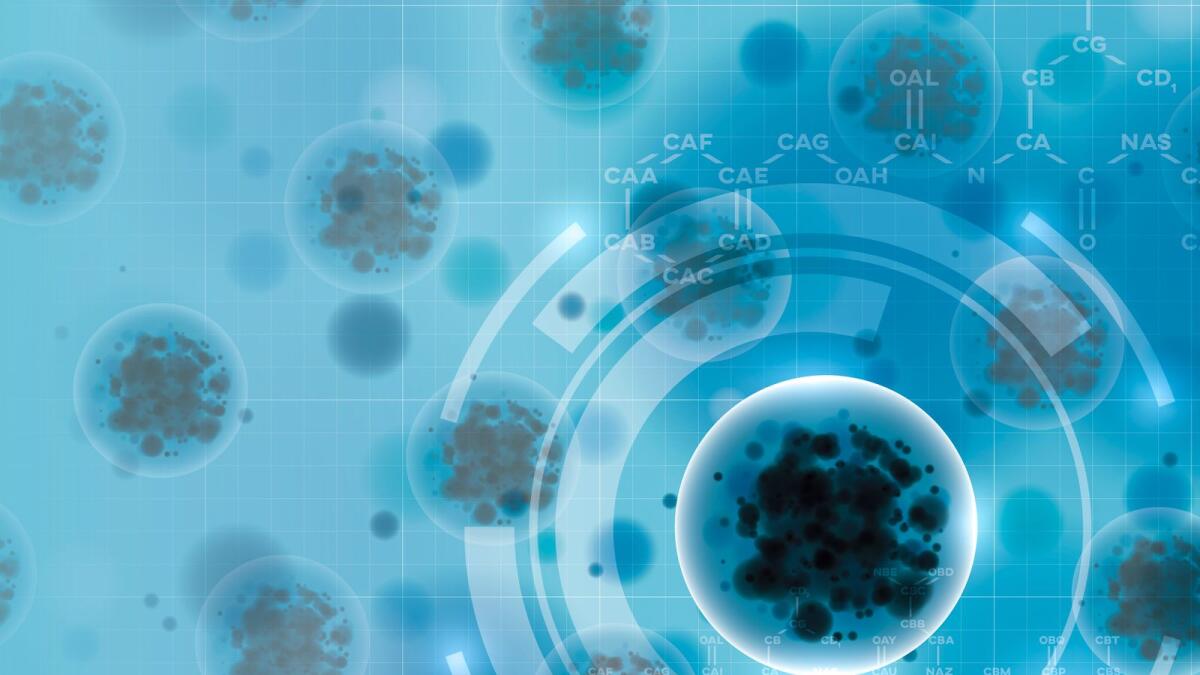 Guide to the new restrictions introduced today
The following is a guide to the new Covid restrictions introduced by the government today in response to the rapid spread of Covid-19 in the community:
Schools
Schools remain closed until February 1, except for the provision of special education (special schools and special classes) and specialised settings (such as Oberstown and high support special care schools and youth encounter projects) which will continue fully open from January 11.
All final year Leaving Certificate students, including Leaving Cert Applied, Leaving Cert Vocational Programme and the traditional Leaving Cert, can attend school for 3 days a week commencing from the week beginning 11 January.
Youthreach services will resume as scheduled.
The resumption of the Early Childhood Care and Education (ECCE) programme is delayed until 1 February.
Higher, further and adult education should remain primarily online.
Early Childhood Care and Education (ECCE)
The resumption of the ECCE programme is delayed until February 1.
Childcare
Closed with exceptions for vulnerable children and children of essential workers
Construction
Construction will close from 6 p.m. on Friday with limited exceptions
Retail
Essential retail only.
Click and collect from non-essential retail outlets will no longer be permitted after existing orders are fulfilled.
Travel into Ireland
No travellers from Great Britain or South Africa until January 9.
All travellers from those locations after that date must have a negative PCR COVID-19 test result (COVID-19 not detected) within 72 hours prior to arrival.
Level 5
At Level 5, the public health risk means that you will be asked to stay at home, except for travel for work, education or other essential purposes, or to take exercise within 5km of home.
There will be no gatherings other than small numbers at funerals and weddings.
In addition, a household of an essential worker, without an existing childcare arrangement, can form a bubble with another household for the purpose of providing childcare.