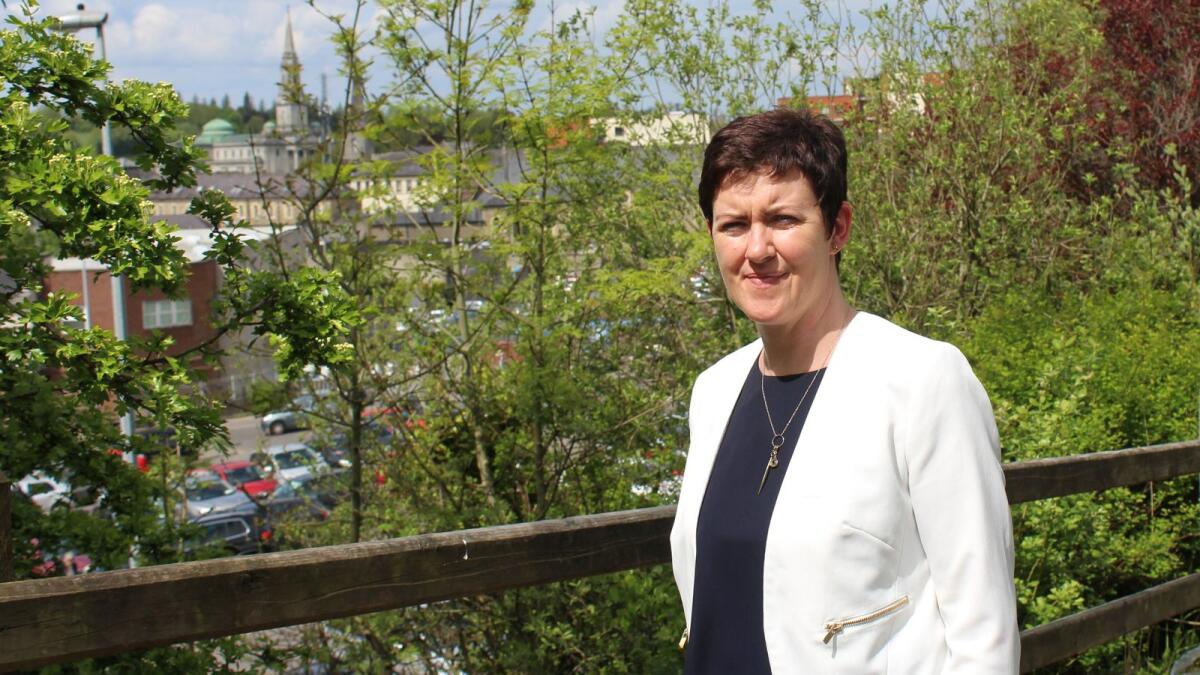 Tully to host B of I meeting
Sinn Féin TD for Cavan-Monaghan Pauline Tully is to host an online meeting to discuss the proposed closure of three Bank of Ireland branches in the county in a bid to reverse the decision.
Deputy Tully has described the move as "the wrong decision at the worst possible time, with serious consequences for customers and staff".
She said the move will "damage communities that have already been economically left behind by government policy over the past decade".
Deputy Tully will host a Zoom meeting this Tuesday (March 9 at 7pm) to discuss the Bank of Ireland move with the intention of mounting a campaign to reverse the decision. For a link to the meeting contact the elected representative on Pauline.Tully@oireachtas.ie