Outrage at park vandalism
An incident of vandalism in Con Smith Park in Cavan town has provoked a strong public reaction online. The Park, which was recently cleaned by members of Cavan Tidy Towns, is an oasis of calm on the outskirts of the county town.
Some of the fitness equipment in the park was damaged, a metal bar ripped from the feature and then used to smash the picturesque bandstand.
In a post on Facebook Brian O'Leary brought the incident of littering and wanton damage to public attention saying: "Beer cans everywhere, part of an outdoor exercise machine ripped off and used to smash up the roof of the bandstand. Very disappointing."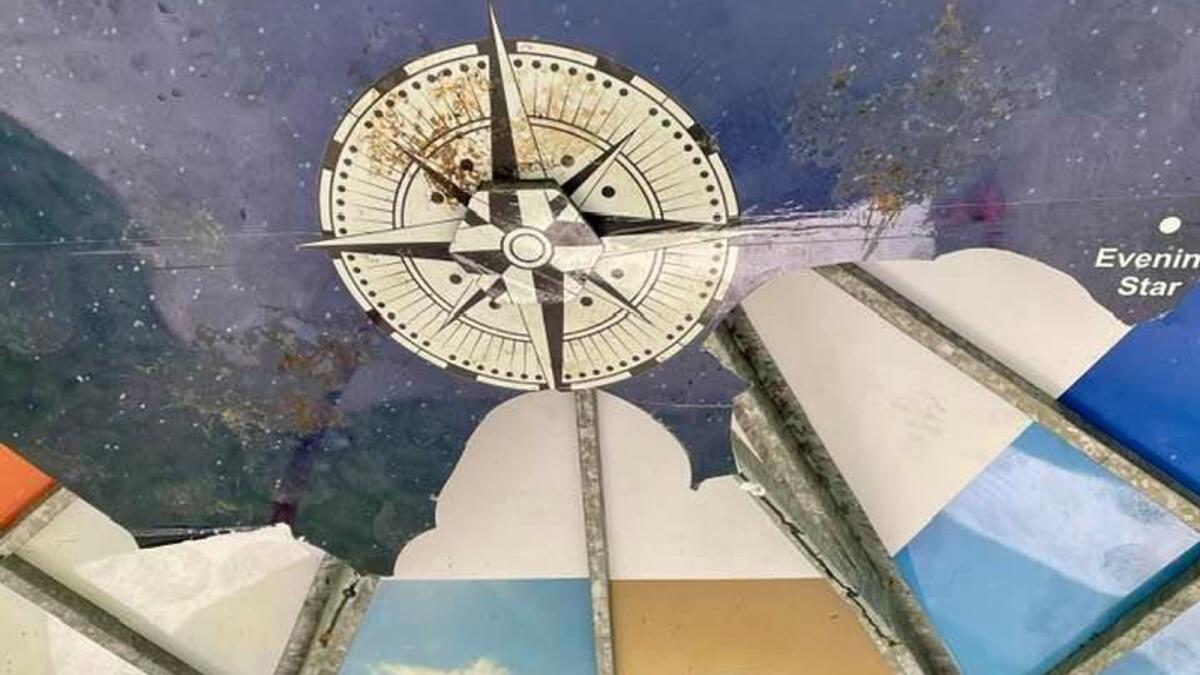 In a comment on the post Niall O'Riordan said this was just the latest act of destruction: "Someone also set fire to a jacket last night at the top of the main slide in the playground. It's the one big open public space in the town and it needs to be managed," he said in a Facebook comment.
Mr O'Riordan continued: "Cavan Tidy Towns are cleaning it up every week, thus doing other peoples job. If the next six months are gonna be all about outdoor activity then the council need to man that park with a ranger to keep it tidy and deter anti-social behaviour. The skate park has kids drinking in it at three o'clock in the day with music pumping. Very intimidating to someone who's bringing their kid to play."