Bringing History to Life, Despite the Odds!
Previous
Next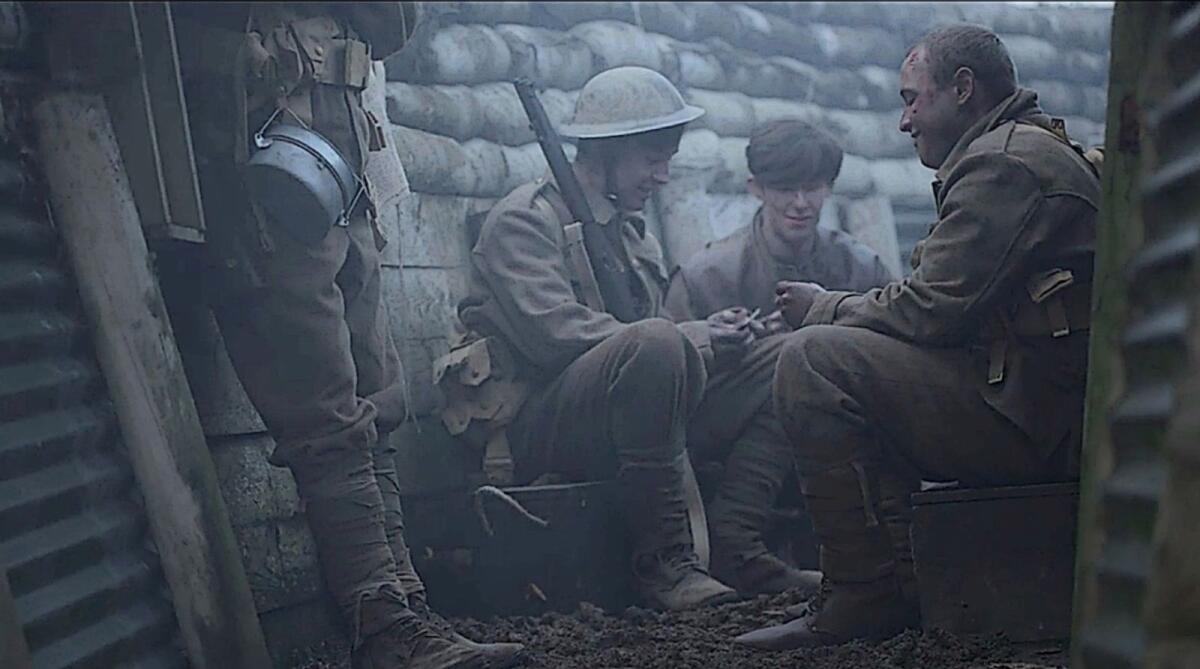 Cavan County Museum has had to close its doors for the past four months due to the Covid-19 pandemic. Despite the challenges facing the Museum, its curator Savina Donohoe and her staff have stayed committed to their mission of bringing history to life for the people of Cavan.
Savina says, "It's been really challenging for us here at the Museum to keep engaged with the public during this time - we've had to think outside the box!"
The latest offering from the Museum, a short film "A Letter from The Trenches", will be launched on Friday, April 16 at 1pm. The moving piece highlights the experience of a soldier in the trenches of France during World War One, another time in history where nations faced an epic struggle and people had to pull together.
"A Letter from The Trenches" was filmed on site in the Museum's renowned WW1 Trench Experience exhibition and is directed by Cavan filmmaker Alan Bradley, who recently has directed the Seán Boylan documentary for RTÉ.
The stunning piece was funded by Cavan County Council's Culture Team through the Creative Ireland Programme.