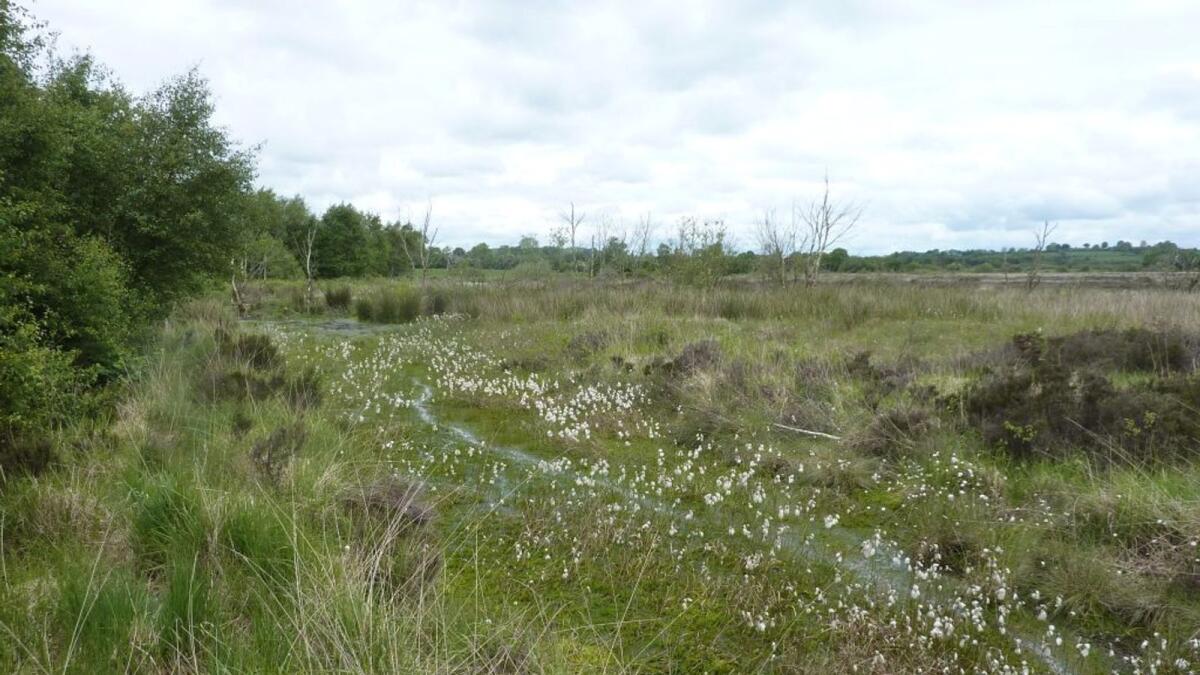 Local projects to get funding under Dormant Account Fund
Cavan is to benefited to the tune of €107,590 under the Dormant Account Fund Action Plan 2021. Under the programme money in dormant banks accounts are used to fund measures that address economic, social, or educational disadvantage and to support people with a disability.
The 2021 Action Plan allocates funding of €51 million to 46 measures to be delivered across 10 Government Departments.
Mullagh Community Hub will receive €63,680, Belturbet Activity Hub €21,955 and Kilnaleck Activity Hub €21,955.
Speaking on the announcement Fianna Fáil TD Brendan Smith said the money will be of great support to the projects: "This is the first grant aid under this Scheme for Mullagh Community Hub and I wish the Mullagh community every success with this project. The strong community spirit in Mullagh is very evident with their Sports Centre and Community Park."
The Mullagh allocation goes to the new pitch development and bio-diversity walk and wetland development: "These are all projects which will be of great benefit to the local community," Deputy Smith said, "Sports Community Hubs, which have been a welcome addition in Belturbet and Kilnaleck, are dedicated to ensuring a greater participation in sports and embracing the theme of sports for all."
Deputy Smith also welcomed the specific grant aid of €28,000 to Cavan Sports Partnership: "This will support different projects including capital support to reduce barriers to sports participation for people with a disability through infrastructure development and the provision of equipment. These programmes will also assist local communities, through youth leadership and volunteer training, to provide additional capacity to strengthen participation in sports in their area."
Jack Chambers TD, Minister for Sport announced that €63,680 will be allocated for Kilmore/Drumsnat Community Sports Hub in Threemilehouse Village: "I wish Cavan and Monaghan Sports Partnerships every success in delivering these programmes which are important for communities in both counties," Deputy Smith concluded.