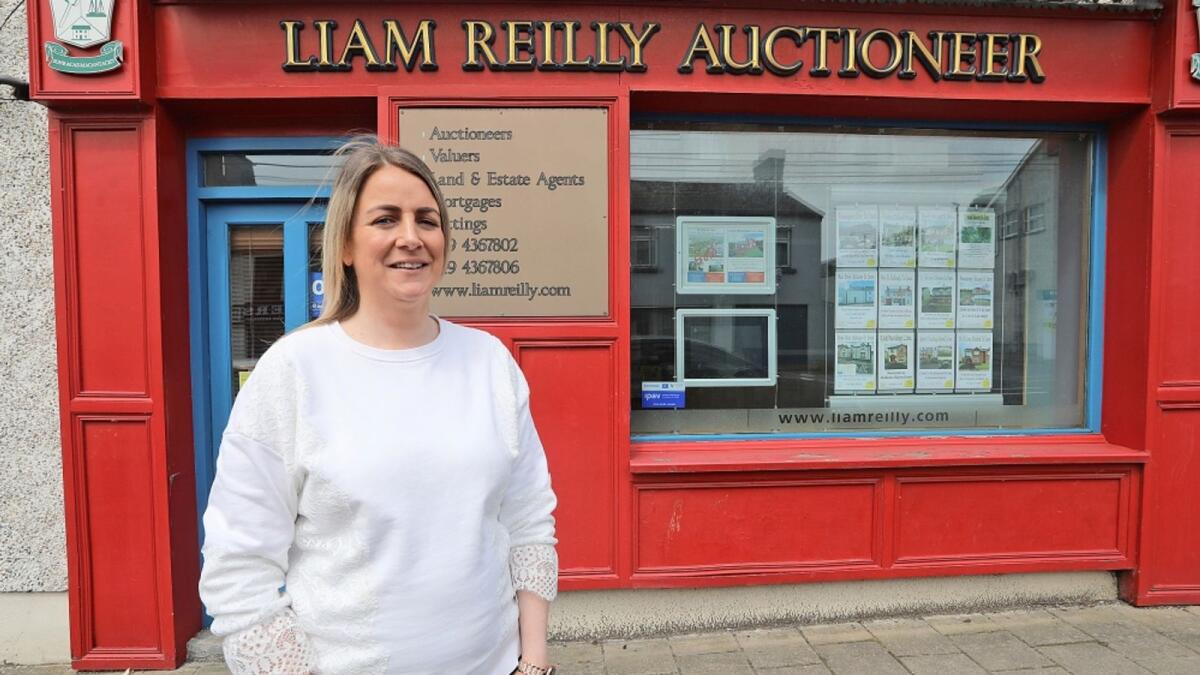 Properties being snapped up at Liam Reilly Auctioneers
Lindsey Reilly of Liam Reilly Auctioneers is happy to report that business has "kept moving" throughout the pandemic.
"There were lots of people still ringing looking for properties," she told the Celt.
The auctioneer said that demand for properties was high with A4 sheets filled with people who were trying to come home from cities or abroad once the pandemic hit.
She revealed that properties and land have out-stripped the guide prices in many cases, citing one example of a plot of land that exceeded the guide price by €20k.
"It's exceeding the asking price, which is great.Hopefully, it continues that way."
Good quality land doesn't stay on the market for too long Lindsey warned, as people are "snapping it up" as soon as it becomes available.
She also explained that the rental market "has gone a bit mad" and many customers are opting to look for a mortgage to buy a house, rather than paying a high rental price.
The town of Ballinagh has some great properties such as in the Ardhill and Ashgrove housing estates, which are gone "as soon as they go up".
"Buying them is a steppingstone because they're a good investment. They're a lovely house to live in and then you will always get them rented," Lindsey said.
The mill located along the river has also attracted "lots of interest" during the lockdown according to Lindsey.
With a re-thatched roof, grants available from Cavan Heritage and an asking price of €60,000, it is "a complete restoration project" for somebody.
As of May 10, physical property viewings resumed with one family per viewing and precautions such as sanitising, social distancing and wearing of a face mask in place.
Lindsey revealed that people were hesitant in selling during the lockdowns but anticipates this will change with the easing of restrictions.
"Hopefully, if they had an idea of selling, they'll say 'okay, we'll go now in the summer'."