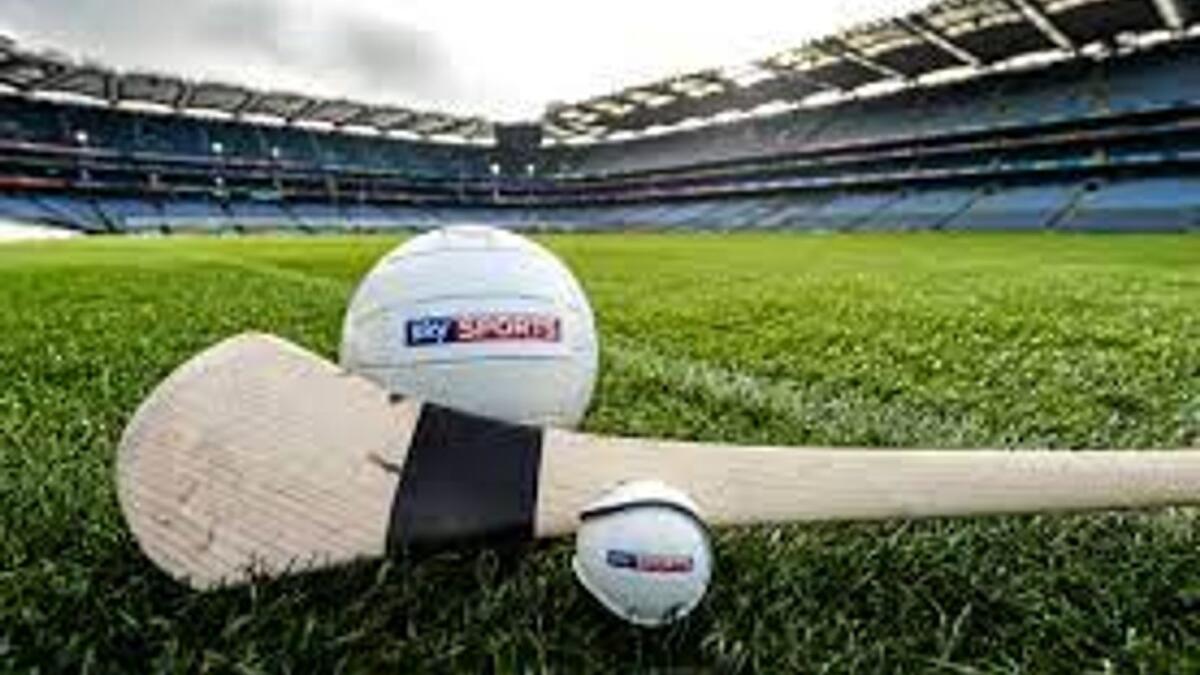 Call on Sky to make GAA games free to view
Sky Sports is being urged to lift the paywall for the remainder of GAA games this summer.
Fianna Fáil TD Niamh Smyth is making the call ahead of the broadcaster's appearance ;before the Oireachtas Sports Committee in advance of renegotiating its contract for exclusive coverage of certain matches.
The GAA Championship matches are divided between RTE and Sky, after the UK broadcaster secured the rights to broadcast 18 games for 2021.
Deputy Smyth's party colleague Ollie Crowe claims the deal done seven years ago, and extended two years later "was wrong in 2014; it remains wrong today".
Raising the issue in the Seanad, the Galway Senator subsequently wrote to chairwoman of the Oireachtas Sports committee, Deputy Smyth, asking her to invite GAA officials before the committee to discuss the matter further.
Deputy Smyth commented: "I am calling on the broadcaster to make these matches free-to-air. The concerns caused by the rise of the Delta variant means this is something that should be considered."
She added: "The GAA plays a huge role in communities across the country and with attendance at games limited, I firmly believe that these matches should be available to everyone."