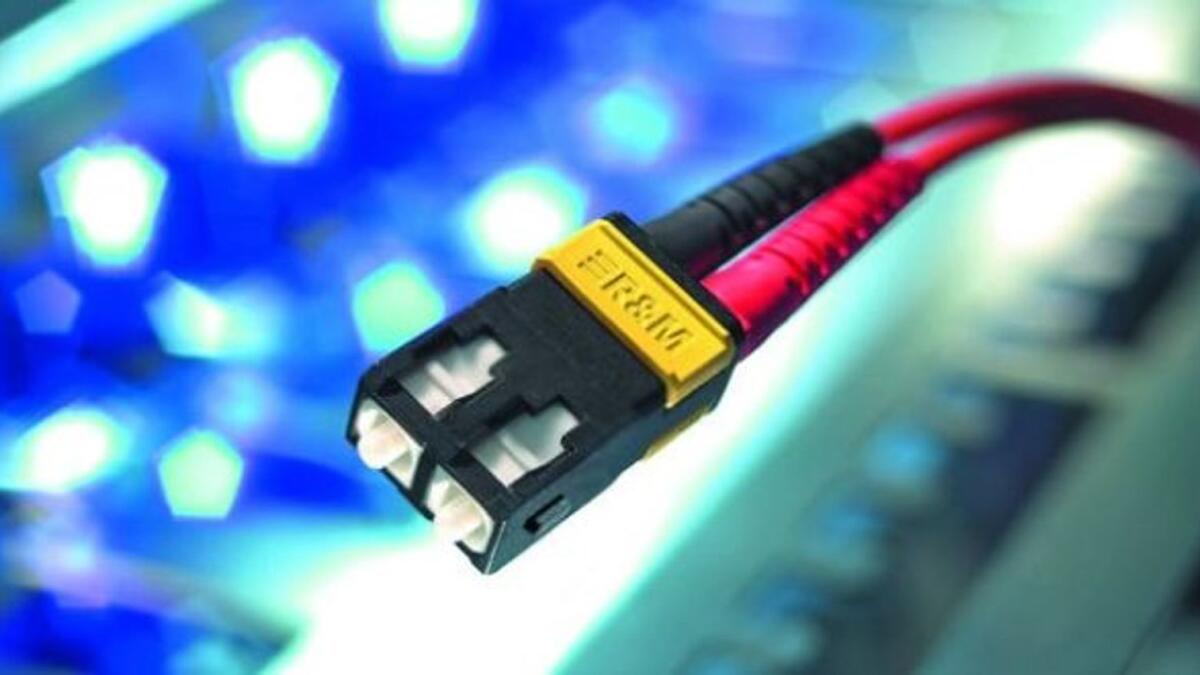 Next areas earmarked for fibre broadband
POP-UP NBI to host information event this weekend
Construction is currently underway by National Broadband Ireland (NBI) to bring high-speed, fibre broadband to 3,738 additional premises across County Cavan in areas including Cornafean, Drung, Farnham, Killygarry, Kilnaleck and Lavey among others.
Premises in these areas are now eligible to order services on the new high-speed fibre broadband network.
Cavan-based company Eurona Arden is the country's leading retailer in relation to the roll-out of the national broadband plan. The firm will host a second pop-up information event, in conjunction with NBI, at Market Square in Cavan Town this Friday and Saturday, July 9-10, taking place from 10am to 4pm. This follows NBI's participation in similar events on July 2-3, which saw keen interest in the project.
Technical testing and validation continues at pace on the ground by NBI as more areas go live.
In County Cavan, there are 42,250 premises, 16,242 (38%) of which are within the intervention area for the National Broadband Plan. By its conclusion, Cavan will see an investment of €65M in the new high-speed, fibre network.
In February, the first premises were successfully connected in County Cavan and construction continues in areas yet to be connected.
"We comfortably provide to at least 90 per cent of all those who've signed up [across County Cavan]," says Barry Wilson, managing director at Eurona Arden, which has presence in stretching as far as East Galway. "We're already getting calls from people in Galway interested in signing up for the next phase of the roll-out."
Peter Hendrick, CEO of National Broadband Ireland, said: "We had a great response in Cavan Town last weekend, so National Broadband Ireland is even more excited about the opportunity to engage directly with the people of Cavan and give them information about when high speed broadband will be available, let them know how they can connect to the NBI network and how they can register for progress updates specific to their Eircode."
Meanwhile, in advance of the fibre-to-the-home roll-out, NBI has provided Broadband Connection Points (BCPs) nationwide. These facilities - which include sports clubs, community centres and tourist sites - offer free public access to high-speed internet in the rollout area. There are 12 such points planned across County Cavan, 11 of which have already been connected including Kildallan Parish Hall, Castle Saunderson Scout Centre, Bunnoe Community Centre, Cornafean Communty Centre and Killydoon Community Centre.