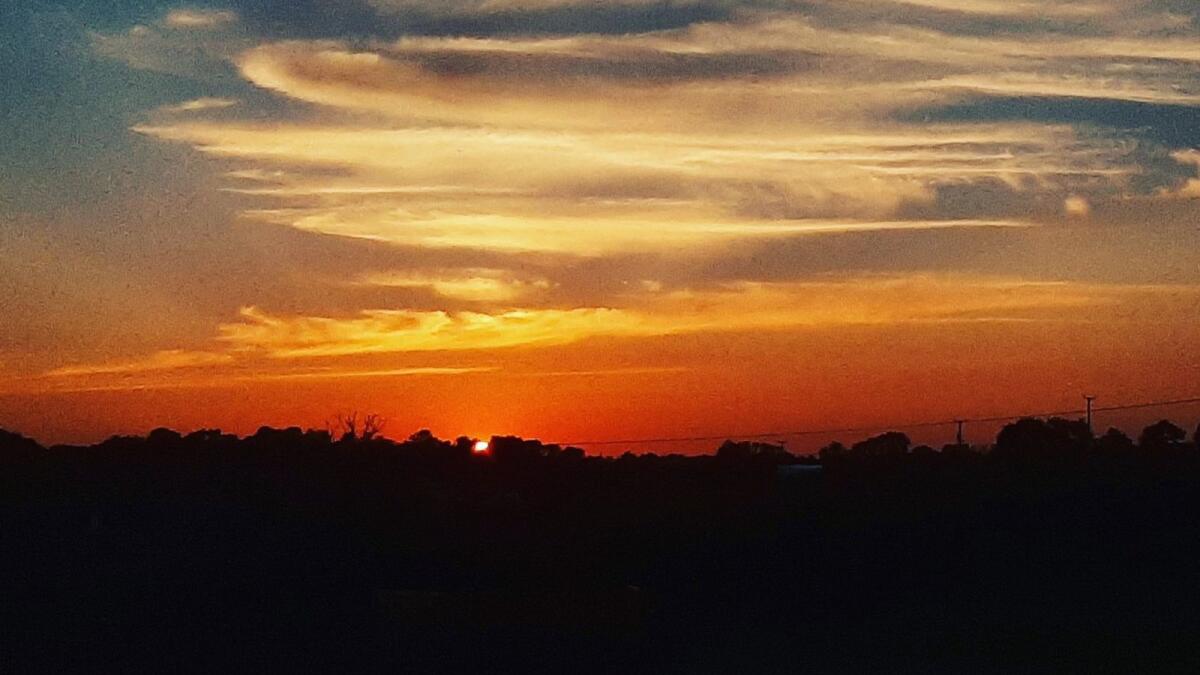 Status orange warning remains for Cavan
A status orange high temperature warning remains in place today for Cavan as temperatures are set to hit 30 degrees. The warning came into effect yesterday afternoon and will remain in place until Friday morning.
Met Éireann also issued the warning for neighbouring counties Monaghan, south Leitrim, Roscommon, Longford and Westmeath.
Today (Wednesday) will be hot and sunny with temperatures of 26-30 degrees. There will be a light south easterly breeze with a chance of a heavy isolated shower in the northwest later in the day. Tonight will be humid with temperatures of around 20 degrees.
Tomorrow will bring dry and hot conditions with a hazier sunshine dominating most areas. There may be some cloud cover in the south and west. Highest temperatures will be 26-29 degrees with a south easterly breeze. Thursday night will be warm with temperatures not falling below 15-18 degrees.
Friday will be mostly dry with spells of sunshine however, showers may develop in the southern part of the country. Thundery downpours may follow. While it will be warm, temperatures will be lower than earlier in the week at 24-27 degrees. Again Friday night will be humid.
The weekend is expected to bring showery and cloudy conditions in the east of the country, with dry weather elsewhere. There will be warm spells of sunshine with temperatures of 20-25 degrees. Nights will be mild.
The outlook for early next week is mostly dry with temperatures of 20-25 degrees. There may be showers in eastern parts of the country.