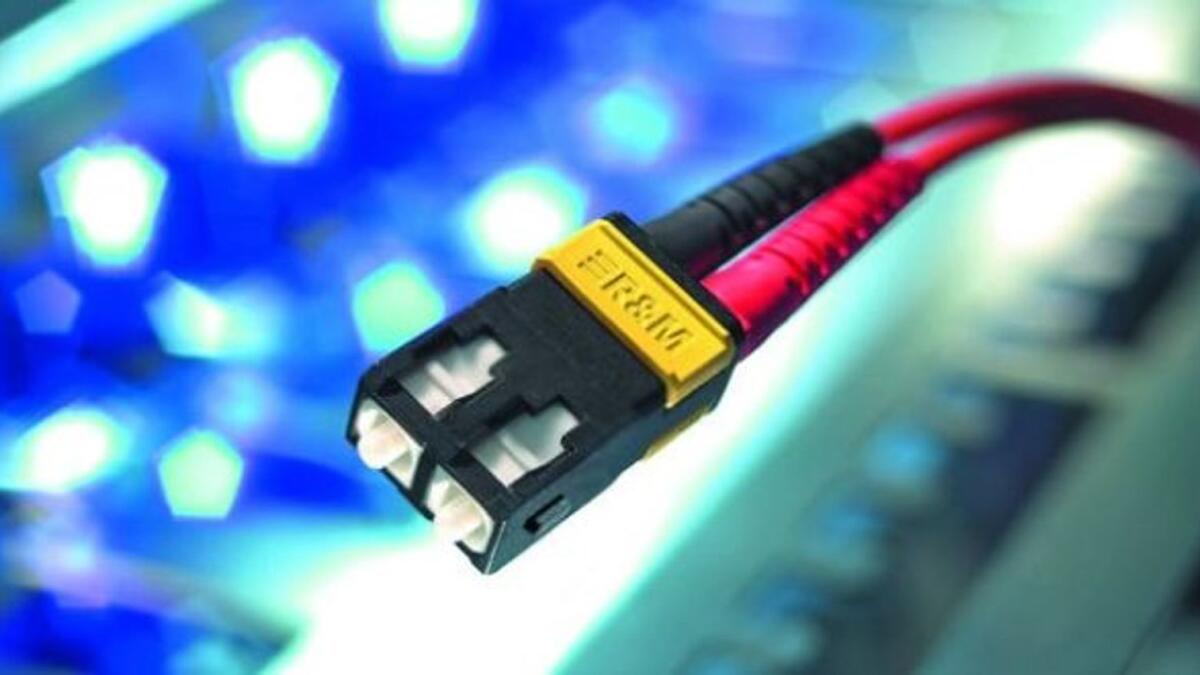 Broadband roll-out making 'substantial progress'
Crews assisting the roll-out of the National Broadband Plan (NBP) in Cavan are continuing to make "substantial progress".
The areas of Tullygullin near Kilcogy and Kilgoolagh, Finea, are currently being surveyed. These initial works pave the way for the next stage of deploying fibre on poles/ducts to facilitate connections.
At the end of July, premises surveyed or undergoing surveys include Ballinagh, Corlurgan, Araghan, Poles, Caughoo, Belturbet, Killeshandra, Butlersbridge, Ballylennon, Redhills, Gannons Cross, Derryheelan, Castlesaunderson, Townparks, Foalies Bridge, Riverrun and Erne Hill.
NBI contractors have been on the ground across the country for 17 months and almost 239,000 premises nationwide have been surveyed.
Under the NBP Cavan will see an investment of €65M in the new high-speed, fibre network over the duration of the roll-out. There are 42,335 premises in the county, 26,061 of which are in the commercial area and 16,274 premises are within the NBP Intervention Area, which includes homes, farms, commercial businesses and schools. This equates to 38% of all premises in the county. Approximately 3,520 premises in Cavan now have access to the high speed, fibre broadband connection.
Cavan and Carrigaline in Cork were the first areas in the country to be successfully connected to fibre to the home connections.
NBI Chief Executive Peter Hendrick said teams on the ground have made "substantial progress" since surveying and design works first commenced last year. "As the country re-opens and restrictions are lifted, we are confident that this will further assist us as we continue to deliver the new high speed broadband network under the National Broadband Plan. We are acutely aware that people want access to high-speed broadband and our goal is to deliver that as quickly as possible."
FOR MORE NEWS STORIES
Click here