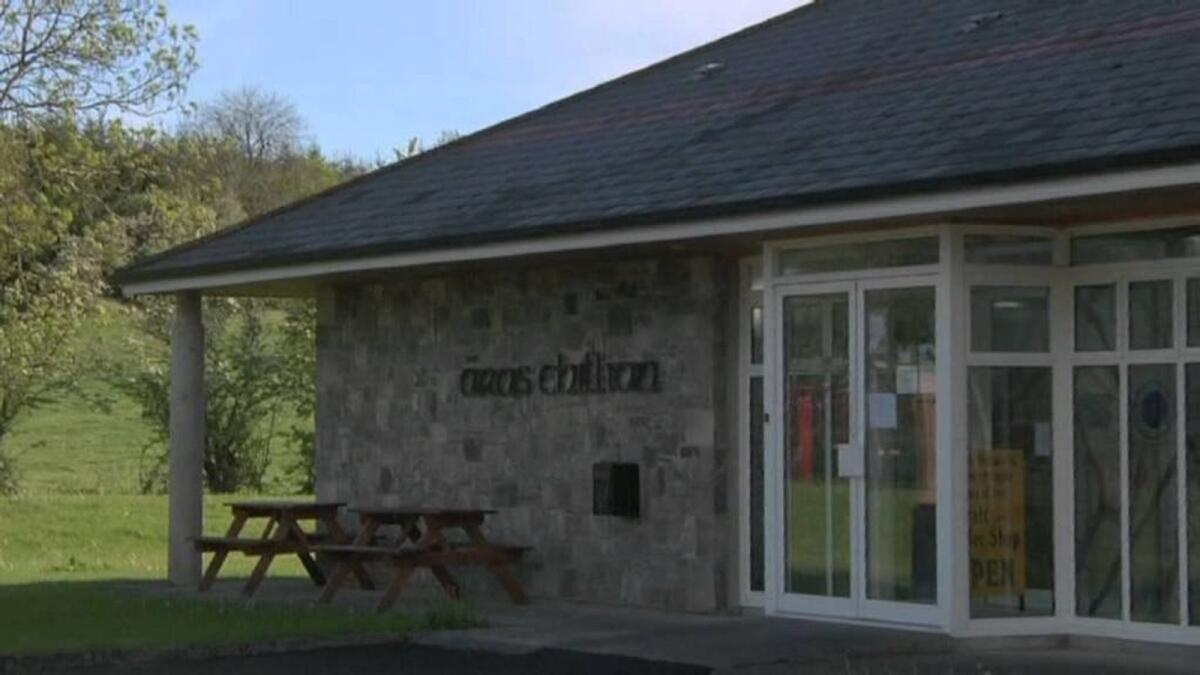 €50k for outdoor community project in Cavan
The funding is being delivered under the 2021 CLÁR Programme
Funding worth €50,000 has been allocated to support an outdoor community project aimed at in developing communal space and sensory garden in Mullagh.
The €50,000 financial support will go to St Killian's Trust, with the announcement made this morning by Minister for Rural and Community Development and local TD, Heather Humphreys.
Along with constructing a sensory area, the outdoor communal space will also incorporate a performance space, and barbeque and picnic area.
The funding is being delivered under the 2021 CLÁR Programme, which is a key plank of the Government's five-year rural development strategy, 'Our Rural Future'.
"This kind of project will help to channel the real sense of pride that people in Mullagh have in their localities and their environment," said Minister Humphreys, announcing the funding.
In welcome the funding under the CLÁR Programme Deputy Brendan Smith (FF) compliment St Killian's Heritage Trust on their successful application: "This financial support to construct a sensory area with outdoor communal space for the community will provide performance space, picnic area and sensory garden. It is a testament to the hard work put in by those involved."
Minister Humphreys said the allocation supports plans for rural development: "Funding for such community-led projects is at the very core of the Government's vision for rural Ireland as set out in 'Our Rural Future'."
She added that the funding will lead to the creation of a community space where people can come together and meet their families and friends
"This particular initiative is also key in realising our desire to build an even more environmentally responsible society."
In County Monaghan, some €44,360 will be provided to Newbliss Childcare Services to provide a sensory garden at the community childcare facility.
And €35,586 will fund the development of allotments and a community garden at the rear of the Men's Shed in Ballybay.