Local doc gets national radio play
The late 'Black' John Maughan, a Traveller from Cavan Town, died March 2015
Newstalk is to repeat a radio documentary by the award-winning producer Kevin McCann titled 'White Gypsy Boy, Black Gypsy King' about the life of 'Black' John Maughan, a Traveller from Cavan Town.
The documentary received its first repeat play on Sunday last, September 19, and will be aired again this coming weekend, September 25, at 9pm.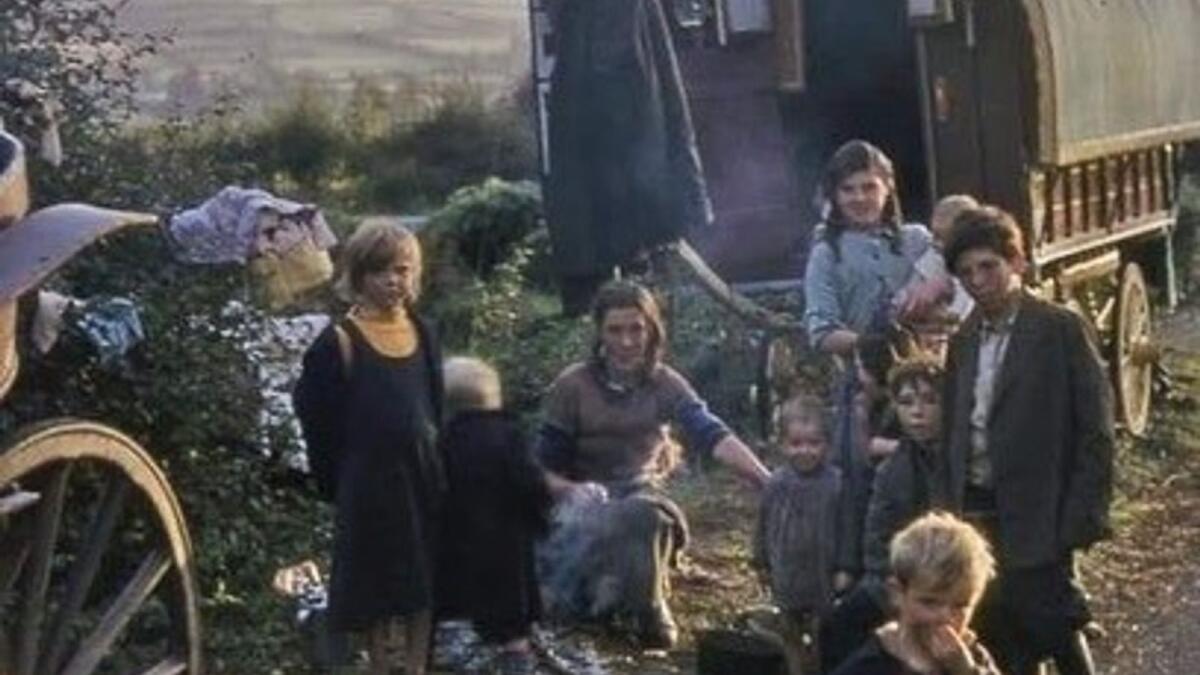 The late John Maughan died March 2015, with his funeral drawing an unprecedented showing of respect from across the wider Travelling and settled communities who lined the route to the Cathedral of SS Patrick and Felim in his honour.
'White Gypsy Boy, Black Gypsy King' was first broadcast in 2008, and describes itself as the story of a 20th Century Irish traveller and a celebration of Ireland's traveller culture, explore its heyday and pondering its current decline.
A native of Mayo, Mr Maughan first moved to the Cavan-Monaghan region as a teenager with his father and grandfather, Tom, who had served in World War I with the Connaught Rangers.
Well known in particular his love for trading and training horses, Mr Maughan stayed in Cavan where he married wife Brigid (nee Mongan), also a native of Mayo.
Together, over the next 50 years, they reared their family of 15 children, seven boys and eight girls, as well as two grandchildren.
The couple counted among their family 89 grandchildren, 140 great grandchildren and four great-great grandchildren.
Mr Maughan passed away peacefully on March 16 at Cavan hospital following illness.