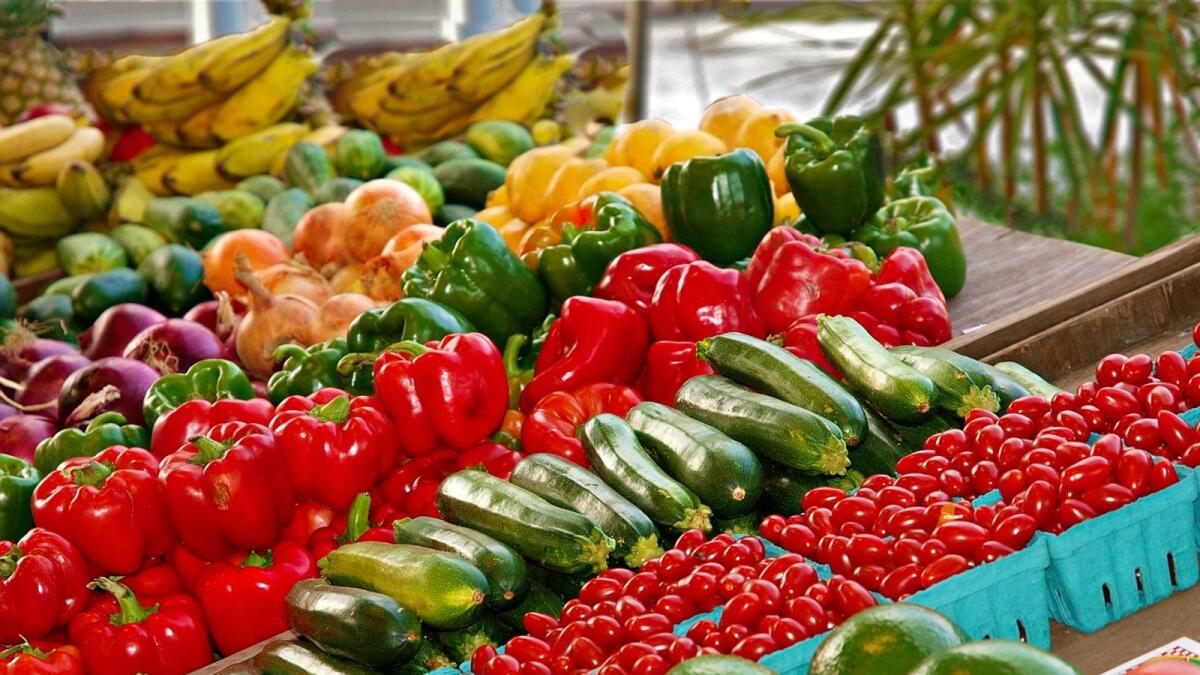 UN Food Summit destined to fail, claim ICMSA
Farming
SUSTAINABLE Consumer must meet real economic and environmental cost of production
Speaking ahead of the UN Food Systems Summit, the ICMSA claim the possibility of anything meaningful emerging from the conference was "virtually nil".
The major summit gets underway in New York tomorrow with Minister Charlie McConalogue representing the Republic at the event.
The UN Food Systems Summit is intended to "launch bold new actions, solutions and strategies to deliver progress" on 17 sustainable development goals (SDGs), "each of which relies on healthier, more sustainable and more equitable food systems".
Pat McCormack said that until the dominant role of multinational retail corporations in global food systems was addressed, there was "no chance whatsoever" of introducing the fundamental shift towards environmental and economic sustainability that such "grandiose summits advertised".
Mr. McCormack said that Minister McConalogue carried the best wishes of Irish farmers with him to the summit, but there was no corresponding confidence that the core problems around food system reform would even be addressed – let alone solved. As an example, Mr. McCormack cited that the Irish 'Pathway' paper – published to coincide with the Summit – and noted that there was not a single reference in it to the pricing of food, the one element without which it's not possible to understand either the challenge or possible solutions.
"I read the Irish 'Pathways' document that sets out our position and have to admit to being very disappointed. There is not a single reference in it to establishing the real economic and environmental cost of producing food and then ensuring that that cost is met by either the consumers or the retailers who sell to the consumers.
"If we continue allowing the retailers to use their market dominance to sell food at below its real cost, then we just don't have a chance of doing anything as regards reform of the food systems. If government won't insist on the market paying the real cost and continues to allow retail corporations to underpay their suppliers and undercharge their customers, then everything else is just pointless and this summit can just join the already lengthy list of irrelevant events that make officials feel better but achieve absolutely nothing."
The ICMSA President said that it was becoming increasingly obvious that the only group who were singled out for regulation and mandatory measures were farmers.
"We have to start with the fundamental fact that there is a real economic and environmental cost to producing sustainable food and that once this price has been established then it has to be paid by the consumer. If we can't even get to that self-evident truth, then, honestly, we haven't a hope of getting to where we all know we need to get to," said Mr. McCormack.