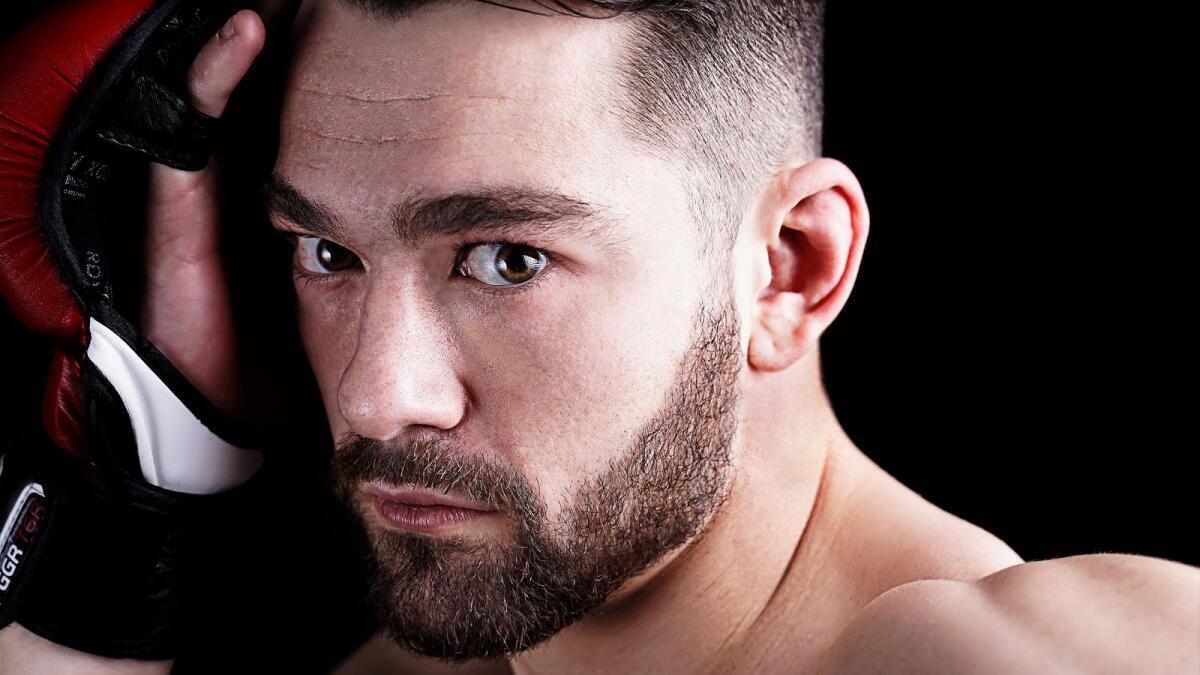 Cavan MMA fighter joins new gym team
Jordan is currently training the next generation of Kickboxers in Cavan
Cavan MMA fighter Jordan Denning has switched gyms, joining Sword's based Team KF Martial Arts, as he prepares for his next big bout inside the ring.
The local Amateur Lightweight had previously been training in Navan with JiuJitsu specialist Keith Cooper of Coopers' MMA.
Team KF Martial Arts was once affiliated to SBG Ireland and SBG international before gym owners Chris Fields and Tom King opted to separate from the coach John Kavanagh established fight brand which has trained household title winners such as Conor McGregor, John Phillips, and Frans Mlambo.
Between them, Chris Fields, who spent several years fighting under the BAMMA banner, and Tom King, have themselves produced multiple BJJ, K1, and MMA champions.
"Its all about progression in the fight game," Jordan told The Anglo-Celt this week following his decision to move to train with Team KF Martial Arts.
The Cavan Town native meanwhile was quick to pay firm tribute to his former coach and gym stablemates for their support over the years. "I've learned a lot from working with them, as a fighter, as person."
Jordan is now though looking for his next fight after his last ended in defeat with a guillotine choke hold in Round 1 against Ruairi Lavery in the Iúr Fighting Championship.
"I'm excited," said Jordan about his future prospects. "There is so much more to come from me. The last few fights I don't feel were a fair reflection of what I'm capable of doing. Its always disappointing to lose, but what's more important is that you learn from those experiences and move on."