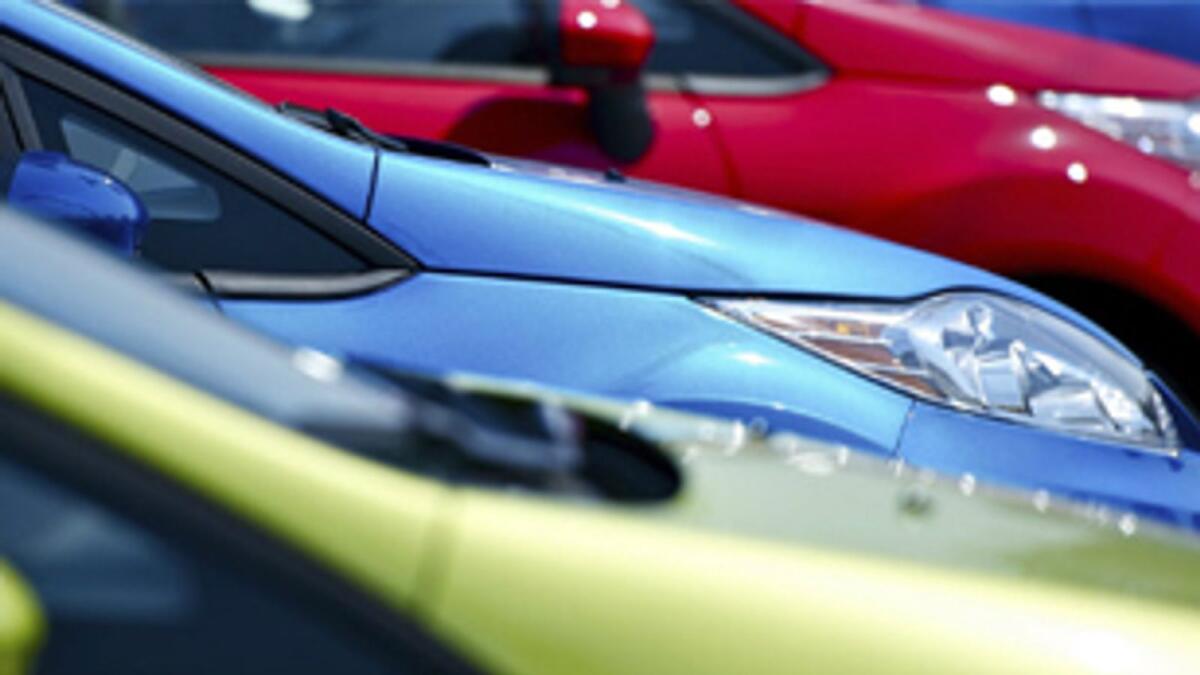 Budget implications for the Motor Industry
VRT relief for Electric Vehicles extended to 2023
Budget 2022 has been described as a "mixed bag" for the Motor Industry and the motorist.
Budget 2022 contains a number of measures specific to motoring which includes that from January 2022 a revised vehicle registration tax table will be introduced.
The 20 band table will remain with an uplift in rates beginning with a 1% increase for vehicles that fall between bands 9-12; 2% for bands 13-15; and then a 4% increase for bands 16-20.
The €5,000 relief for Battery Electric vehicles is being extended to end 2023, while the BIK exemption for battery electric vehicles will be extended out to 2025 ,with a tapering effect on the vehicle value. This measure will take effect from 2023.
For BIK purposes, the original market value of an electric vehicle will be reduced by €35,000 for 2023; €20,000 for 2024; and €10,000 for 2025.
An accelerated Capital Allowance scheme is been extended and amended to include hydrogen fuel vehicles and Refuelling Equipment meanwhile
Describing Budget 2022 as a "mixed bag" for the Motor Industry and the motorist, Society of the Irish Motor Industry Director General, Brian Cooke, said: "The increases in VRT on the back of COVID, Brexit, increased fuel taxes and the dramatic VRT changes in last year's Budget are hugely disappointing. These increases only add to the already heavy tax burden on new cars, and will serve to slow down the renewal of the fleet, acting as a barrier to reducing emissions."
SIMI though welcomed the continuation of VRT relief for Electric Vehicles out to 2023.
"This brings a degree of certainty to both consumers and the Industry on the vital Electric Vehicle Project and will help increase EV sales over the next two years. The 0% Benefit-In-Kind (BIK) has proved a real success in encouraging EV sales, and while its extension is positive, the tapering of this relief is too early, and should not commence until after 2025."