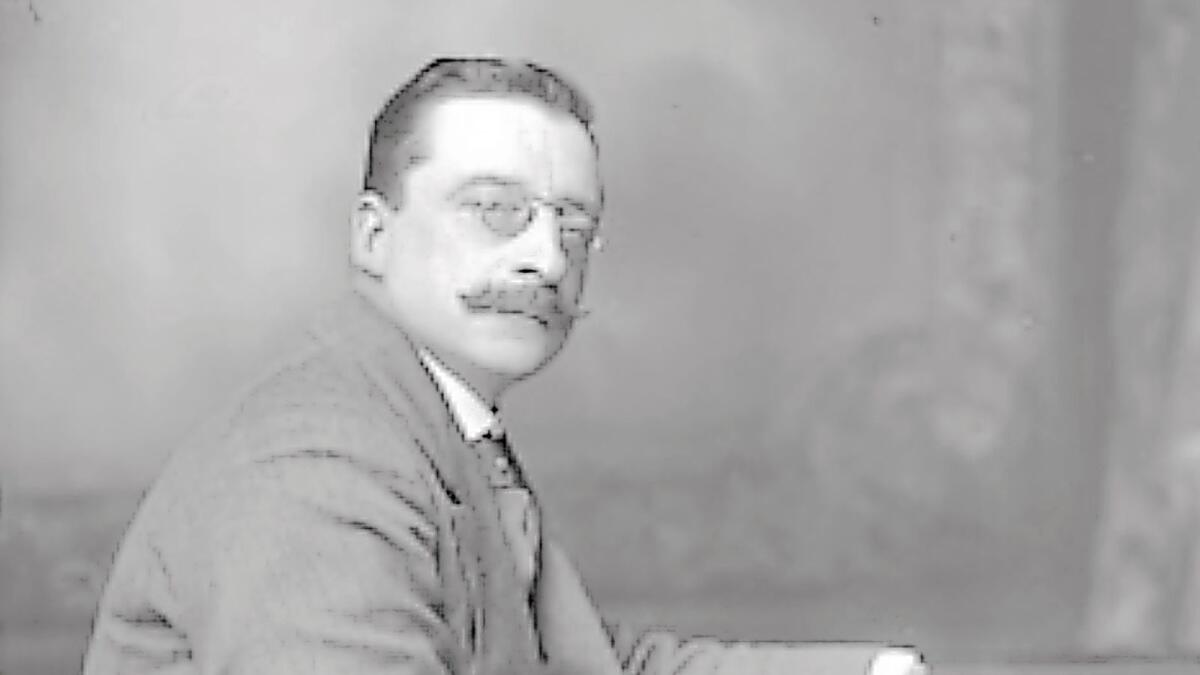 Centenary talk delves into the Cavan reaction to the Treaty
The fascinating Centenaries Lecture Series makes a welcome return this evening, Thursday, October 14.
Following on from the enthralling first series, a new batch of six weekly lectures will go live online each Thursday at 7.30pm. The series is organised and hosted by Cavan Library Service.
Dr Mel Farrell of the Royal Irish Academy has the pleasure of kicking of the Autumn series tonight with his talk titled: 'The will of the people today: County Cavan and the Anglo-Irish Treaty'.
"He is talking about when the Anglo-Irish Treaty was signed in December 1921 and the Cavan reaction," explains Dr Brendan Scott, one of the series organisers.
Oct 21: Daniel Purcell is talking about the impact of partition on the Unionist community in Cavan - people like Lord Farnham who were very opposed to it.
Oct 28: Daniel Ayiotis talks about sources for Cavan and Monaghan in the Military Archives, which contains a lot of detail about IRA activity during the War of Independence and Civil War.
Nov 4: Nicholas Perry discusses Major General Oliver Nugent, who led the Cavan arm of the UVF and fought at the Somme, and his life in Cavan in 1922 following the foundation of the Free State.
Nov 11: John Garahy talks about the Incorporated Law Society of Ireland and how they adjusted to life in a new political entity, the Free State.
Nov 18: Brian Hanley talks about the violence of the War of Independence and Civil War and how this related to other incidents around the world at the same time.
Dr Farrell refers heavily to The Anglo-Celt in gleaning the reaction of local politicians to the Treaty, such as one of its architects Arthur Griffith.
"He's talking about the views of the people of Cavan, through the eyes of the Celt, and through the words of the TDs as to what side of the fence they fell on – and they were pro-Treaty," explains Brendan who heartily recommends the talk having enjoyed a preview of it.
"He's goes into a little bit of what happens post-Treaty in Cavan as well. It's a really good introduction to that because in the next few months it is going to be the 100 year centenary of the Treaty."
All lectures are available online at www.cavanlibrary.ie/events