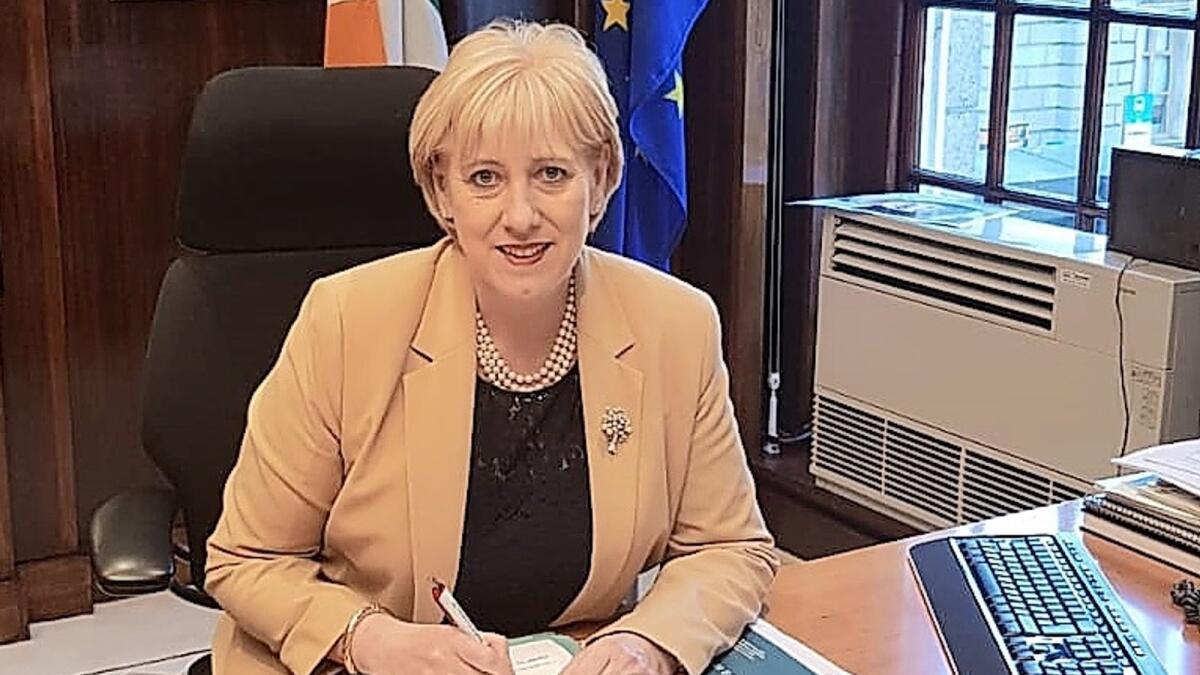 Fall in PUP claims
The number of people claiming the Pandemic Unemployment Payment (PUP) in County Cavan has fallen by 87% since May 2020, among the highest drops nationally.
Only Tipperary, Wexford and Carlow have recorded a larger decrease in the number of PUP recipients; while the fall in numbers puts Cavan on par with four other counties - Donegal, Kilkenny, Mayo and Roscommon.
More than 870,000 workers have received a PUP payment since May 2020, according to Minister Heather Humphreys' department. The number peaked in May 2020, when it reached in excess of 605,600 recipients nationwide.
According to the latest figures released by the Department for Social Protection, there are now just 1,336 persons in Cavan still receiving PUP, down from just over 10,000 almost a year and a half ago.
By comparison, neighbouring Monaghan has seen PUP numbers decease by 85%, or down to 1,248 from a height of 8,342.
Elsewhere across the region a similar trend is reported.
In Leitrim, the numbers still on PUP now stand at 556, down 86% from 4,067; in Longford it's down 84% from 4,434 to 690; and in Meath, the PUP figure currently stands at 4,809, down 82% from a height of 26,830 recipients.