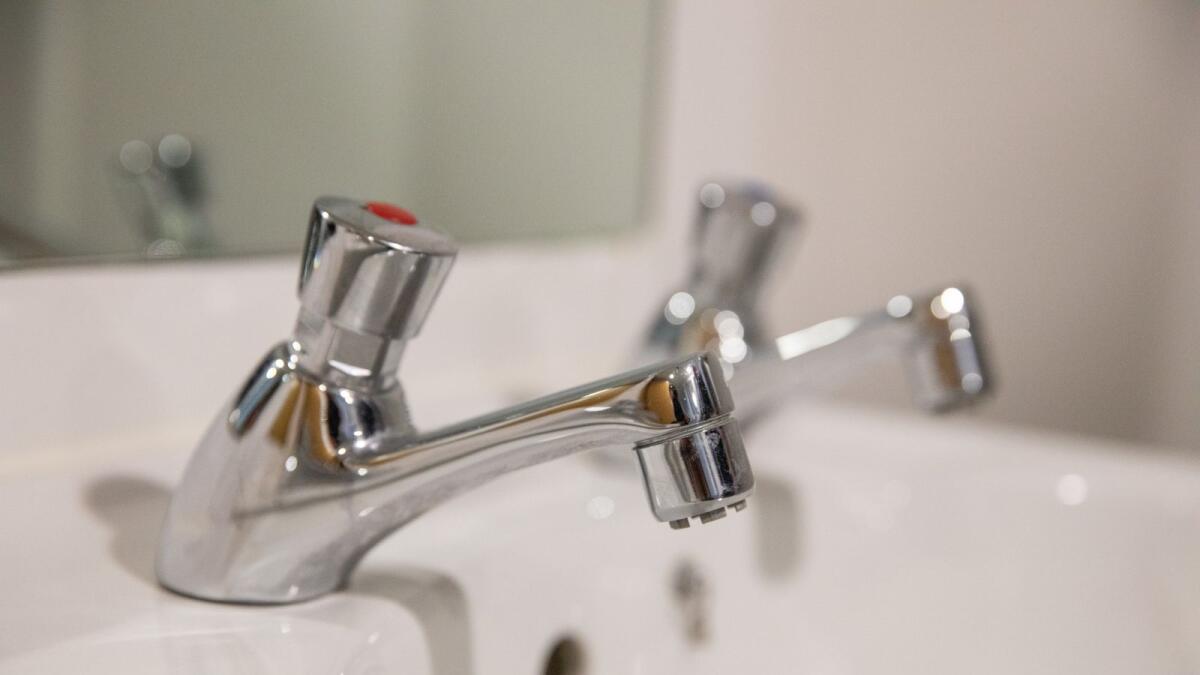 Three towns still on EPA priority list
EPA says 34 towns and villages are currently releasing raw sewage into environment every day
Three Cavan towns and villages are still on the EPA's list where essential improvements in waste water treatment are urgently needed.
An upgrade to the treatment plant in Bailieborough is underway, and expected to be completed in the first quarter of 2025, however Irish Water have given the environmental watchdog no indication of when works will be finalised either Blacklion or Mullagh.
In neighbouring Monaghan, there are plans to relocate the discharge and upgrade the treatment plant in Carrickmacross. That is not expected to happen until at least the start of 2024, while in Castleblayney the plant has been upgraded, but monitoring is required to assess its effectiveness.
The EPA say that 34 towns and villages are currently releasing raw sewage into the environment every day, and a third of these will continue to do so after 2024.
Of that number, 12 large towns and cities did not meet waste water treatment standards set to protect our environment, and the EPA say that these areas generate half of Ireland's waste water.
The details are contained in the EPA's newly published report on Urban Waste Water Treatment in 2020, which claims the pace at which essential improvements in waste water treatment are being delivered is too slow.
The EPA accepts that Irish Water is "making progress" in resolving environmental issues, and the number of priority areas has reduced from 148 to 97 over the past four years.
However, the organisation says there is still a "long way to go" to bring all deficient treatment systems up to standard.
There have been further delays in providing treatment for many of the 34 towns and villages discharging raw sewage, and as a result over one third of these areas will not receive treatment until after 2024.
Investment in waste water infrastructure is bringing environmental benefits to some areas.
The number of large towns and cities failing to meet EU treatment standards is down from 28 in 2017 to 12 in 2020.
However, the final deadline for all large urban areas to meet these treatment standards was 2005.
Commenting on the report, Dr Tom Ryan, Director of the EPA's Office of Environmental Enforcement said: "It is unacceptable that 15 years after the final deadline to comply, half of Ireland's urban waste water is still not treated to the basic EU standards.  There are repeated delays in providing proper treatment at many areas, and this continues to put our environment and people's health at risk."
The EPA report contains key actions recommended for Irish Water. They include pumping direct resources to the priority areas and ensuring there is a clear plan and time frame to resolve the environmental issues at each area. They also ask that Irish Water resolve the underlying causes for delays in upgrading treatment systems and deliver upgrade works in as timely a manner as possible. Furthermore, the EPA wants the utility provider to complete the impact assessments for shellfish waters and address the information shortfalls on the condition and performance of collecting systems.
"It is clear that Ireland will still need substantial investment over many years to bring our public waste water treatment plants and public sewers up to standard," adds Dr Ryan. "Irish Water must deliver the essential infrastructure in as timely a manner as possible and resolve the underlying causes for the delays in upgrading treatment systems."
READ MORE
Irish Water days: Cavan communities see benefit of investment