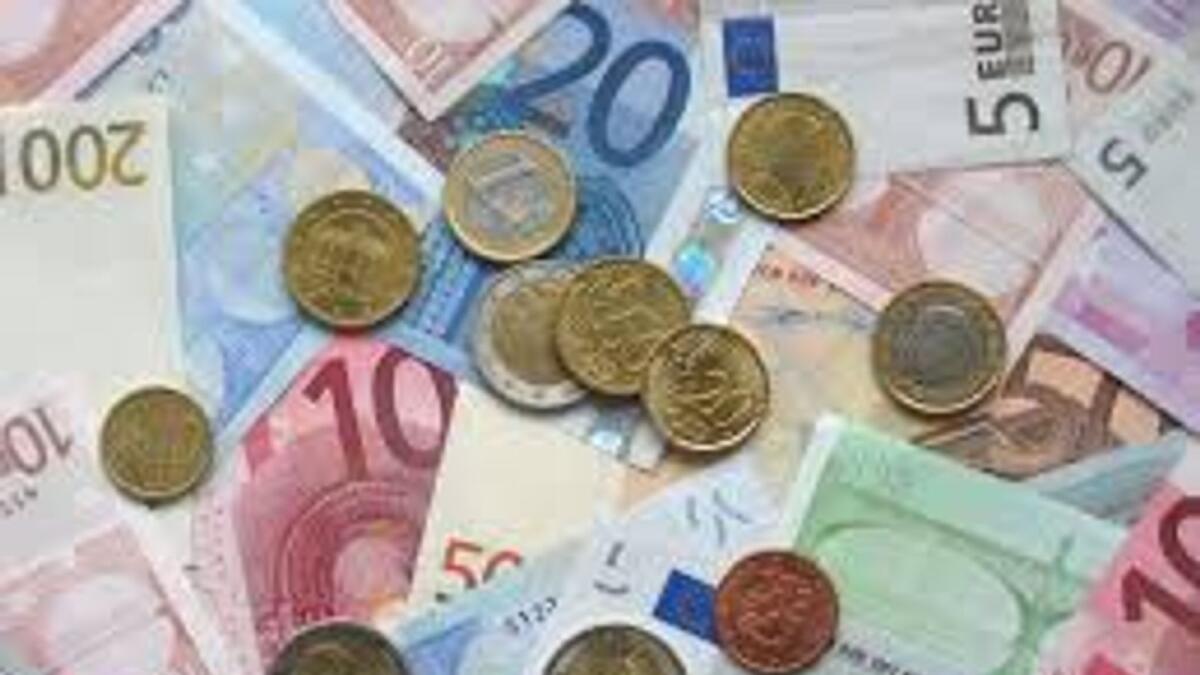 Almost €270k to support groups impacted by Covid
Once-off fund will be allocated under the Department's Community Enhancement Programme
Almost €270,000 has been allocated to support community groups in Cavan impacted by COVID-19.
The fund will provide small grants for community groups impacted by the Pandemic in order to provide facilities such as community centres, men's and women's sheds, parish halls and youth centres. For some groups, particularly in disadvantaged areas, the funding will help with running costs such as utility or insurance bills, as well as with improvements to their facilities.
Groups will also be able to use the funding to carry out necessary repairs and to purchase equipment such as tables and chairs, tools and signage, laptops and printers, lawnmowers, canopies and training equipment.
Neighbouring Co Monaghan has received €265,141, Leitrim €258,445, Longford €264,769, and Meath €285,786.
The once-off fund will be allocated under the Department's Community Enhancement Programme and will be administered locally by the Local Community Development Committees (LCDCs).
The allocation was delivered under the Community Activities Fund.
In order to allow flexibility, the Department or Rural and Community Developmentis not setting a national closing date, but will allow each LCDC to set its own, to best suit its area.
The Department however will require that all closing dates are no later than 28 February 2022.