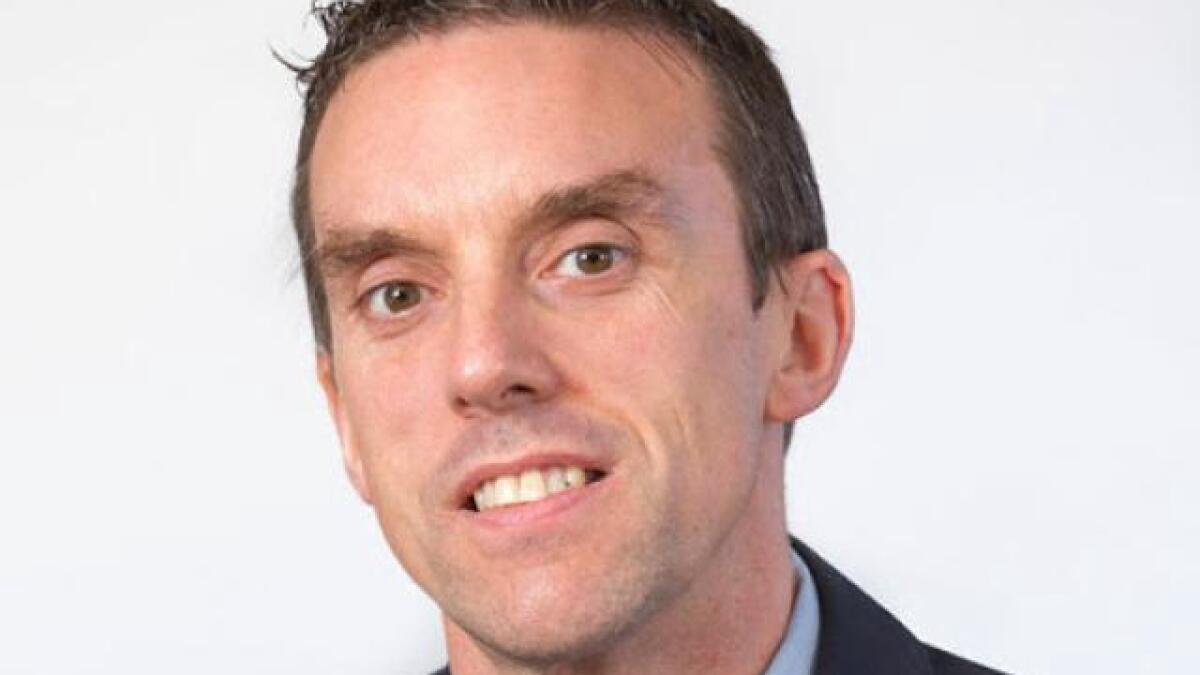 Judge Ray Finnegan appointed to Cavan District Court
Posting follows the death of Judge Denis McLoughlin
A new Judge has been appointed to the local District Court.
Judge Raymond Finnegan is currently the sitting Judge in Donegal but the Cabinet last week approved his move to Cavan-Monaghan.
The vacancy arose after the sudden death of Judge Denis McLoughlin, who passed away on September 23.
Tributes were widely paid to him, with him being described as "quietly spoken, the epitome of courtesy, and compassionate, he was everything a good judge should be", by District Court President Paul Kelly.
The bench in District Court No 5 has been filled temporarily in the meantime.
Magheracloone native Judge Gerry Jones and Judge John F Brennan have presided over sittings in Cavan and Monaghan over the past two months. Both are "moveable judges" who preside over Courts temporarily.
Cabinet last week approved Judge Raymond Finnegan to fill the local role on a permanent basis.
A native of Kells, he was appointed to the Donegal district in September. He announced the move at recent sittings of the District Court there.
The Department of Justice has confirmed the move to The Anglo-Celt.