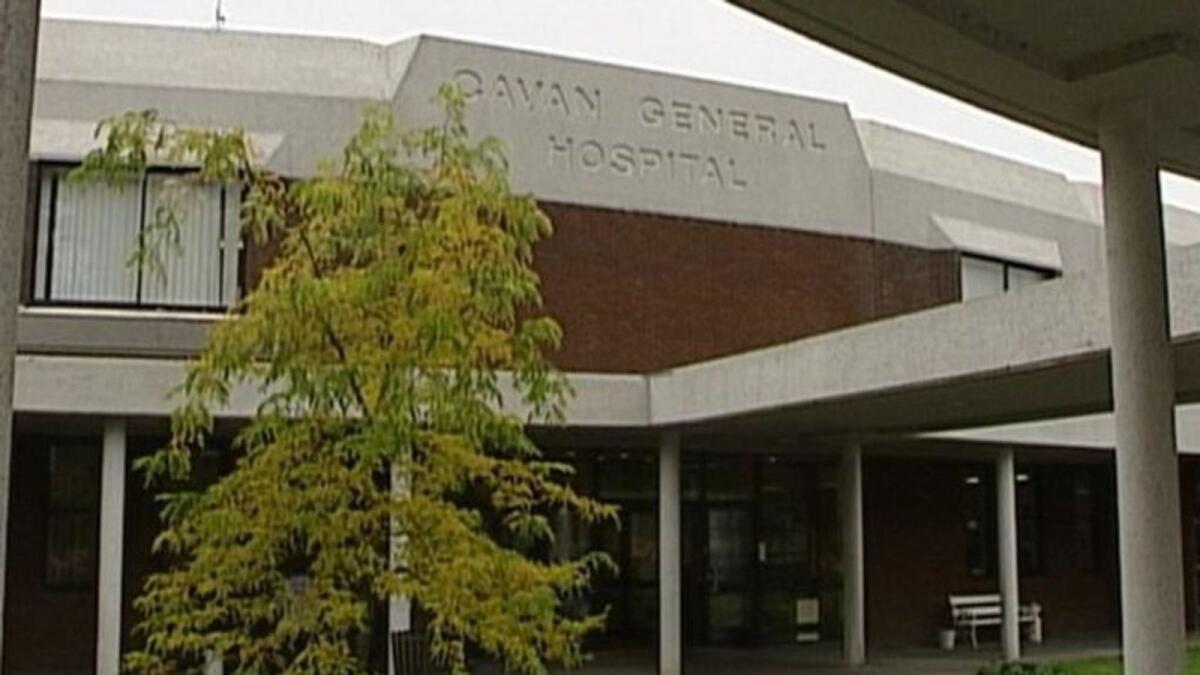 CGH seeks senior consultant
The HSE has advertised a post for a new consultant anaesthesiologist to benefit both hospitals in Cavan and Monaghan.
The position with RCSI Hospitals Group is for a suitably qualified candidate to work 26 hours per week at Cavan General Hospital, and 13 hours per week at Monaghan Hospital.
Applicants for this post must be registered in the Specialist Division of the Register of Medical Practitioners maintained by the Medical Council of Ireland in the speciality of anaesthesiology.
Cavan Monaghan Hospital currently provides services to the population of both counties and its catchment area extends to parts of counties Meath, Longford and Leitrim.
All acute inpatient services are based in Cavan General Hospital.
Cavan Monaghan Hospital also provides extensive outpatient, theatre and day services.
The closing deadline for applications is early next month.