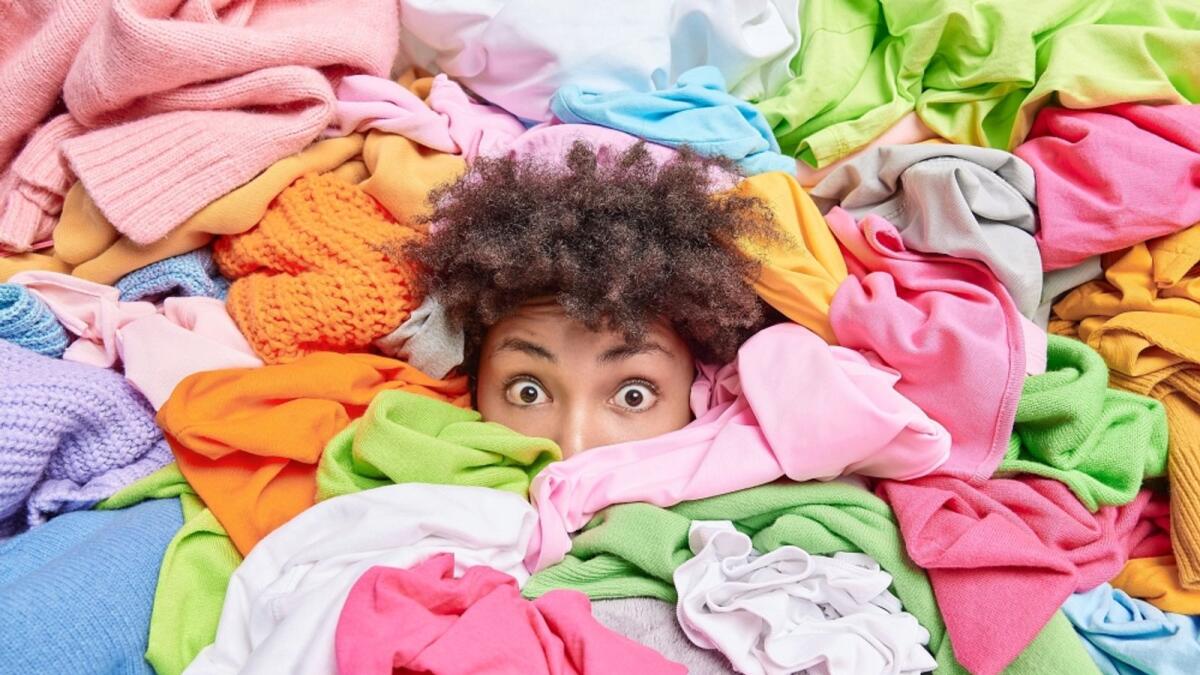 New series of Library wellness talks
Follows the success of last year's 'Decluttering and the Impact on our Mental Health' talk
Cavan County Library Service and the Healthy Ireland at Your Library programme will present a new series of online mental health and wellbeing talks with psychologist Fiona Hall of Consciously Clearing this spring.
Following the success of last year's 'Decluttering and the Impact on our Mental Health' talk, the new online series which will start on Thursday, January 27.
The three talks will be available on the library's website and Facebook page and the topics for the three talks are:
1. Clutter Free Living – How to Declutter Successfully – January 27 at 7.30pm
Sometimes when we feel sad, lost, or just plain bored, we buy "stuff" to make us happy. However, happiness cannot be bought. When the high of the buy wears off, all we are left with is more 'stuff'.
This workshop looks at what is behind our reasons for buying 'stuff' and how to break the cycle of consumerism so you can successfully declutter and feel more in charge of your life.
2. Social Media & Its Impact on Our Mental Health - February 3, at 7.30pm
Social media can have many positive advantages. However, there is also a less helpful side such as interrupted sleep patterns, FOMO, increased stress and anxiety levels – a sense of being 'less'.
Growing isolation and cyber bullying are also common problems. Is social media your friend, your foe – or a mixture of both? This talk will help us navigate an ever more online world while minding our mental health.
3. People Pleasing – When Everyone Else is Happy but You - February 10, at 7.30pm
Sometimes in life we can drift into people pleasing behaviour where we alter and change ourselves to fit the idea we have in our minds of what others expect from us. Or we prioritise other people's needs and wants to the detriment of ourselves. In this Workshop we will look at what is behind people pleasing behaviour, how to identify it and look at ways to change it so we do not leave our own needs unmet.
Log on
To view these free talks, which are being delivered through the Healthy Ireland at your Library programme, visit cavanlibrary.ie or facebook.com/cavanlibrary, starting Thursday, January 27, 2022.