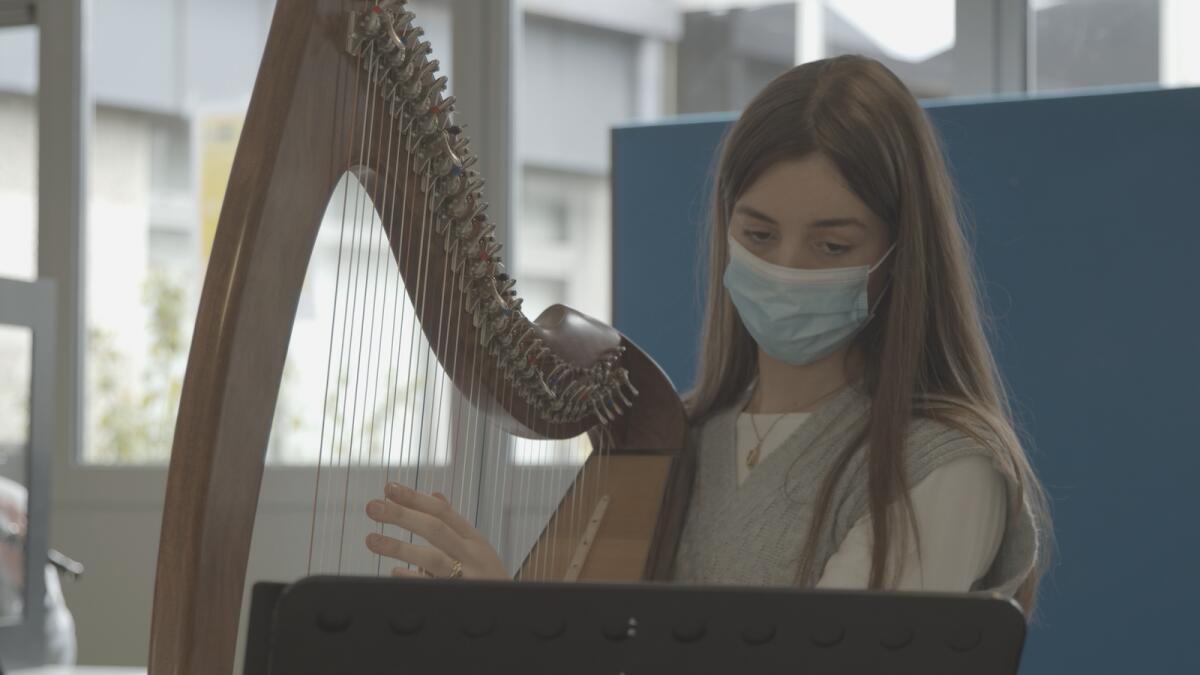 Cavan art projects get €175K in support
Over €175K has been dropped in the Creative Ireland coffers for Cavan this year, it was announced today.
The local allocation of €175,161 to fund Creative Ireland initiatives in the county was part of a nationwide announcement worth €6.6 million.
The funding enables local authorities to deliver community-led projects to support their Culture and Creativity Strategies 2018-2022 along with the flagship Cruinniú na nÓg – the national day of free creativity for children and young people that takes place in June.
During 2021 in Cavan, the Creative Ireland Culture and Creativity Team delivered 51 projects including 'A Letter From the Trenches'.
This was a powerful and emotive short film from Cavan County Museum featuring actors Cian Hyland and Liam Gaffney which was made with support from Creative Ireland Cavan. This moving piece highlights the experience of a soldier in the trenches of France during World War One. It was filmed on-site in the Museum's renowned WW1 trench replica exhibition, and directed by Cavan filmmaker Alan Bradley.
Another project to benefit from funding was Dromín Creative; a new arts group recently launched in County Cavan with support from Creative Ireland. The co-ordinators, Heather Brett and Kim Doherty envision Cavan as a celebrated destination not only for local communities but for visitors from far and wide. Through the recently developed website, Droimín Creative offers literary and arts-based experiences inspired by the wonderful Cavan landscape.
Minister for Arts Catherine Martin and the Minister for Local Government Darragh O' Brien announced the funding allocation.
Minister Martin said: "I am very pleased to continue to support the excellent work undertaken by local authorities on behalf of the Creative Ireland Programme."
Minister Darragh O'Brien TD, added: "Local authorities have extensive expertise across heritage, arts, libraries as well as vital local relationships. I firmly believe that culture plays a key role in local government's work in creating great places to live and work."