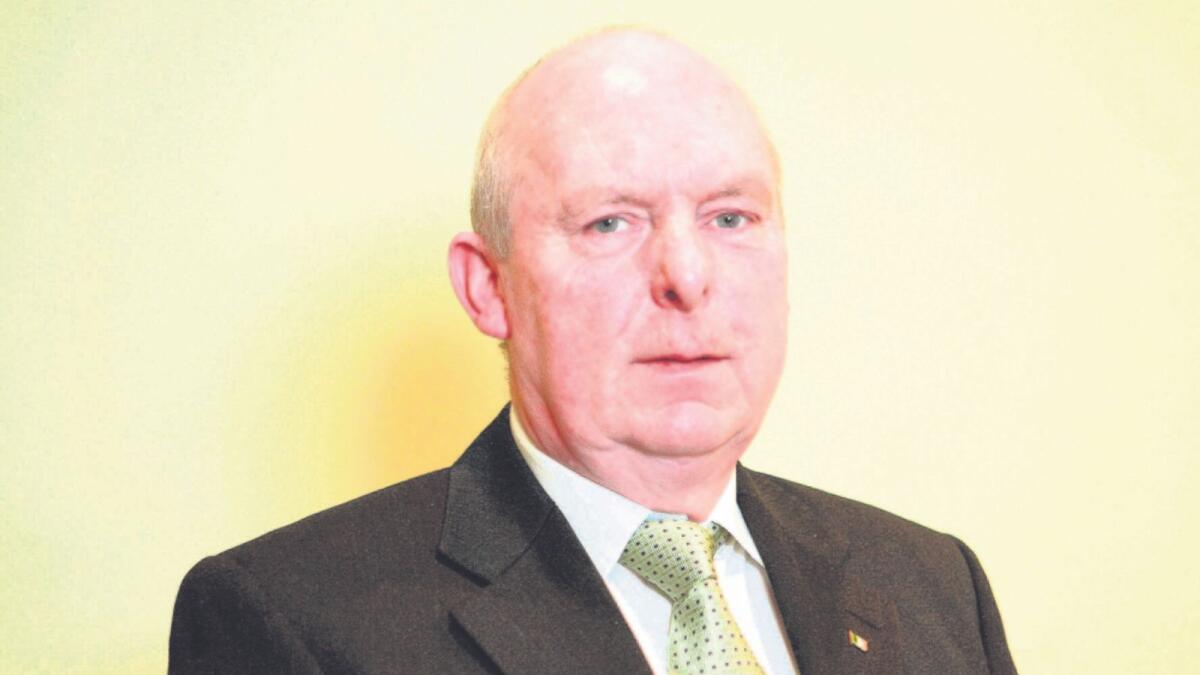 Footpath works for B'boro next month
It's hoped that remedial works to renew footpaths in Bailieborough will begin as early as next month, a virtual online meeting of Bailieborough-Cootehill Municipal District councillors was told.
It follows a "footpath survey" carried out in the district, the outcome of which was queried by Sinn Féin's Paddy McDonald who sought an update on any plans arising from same.
Senior Area Engineer for the area, Alan Lyons, told elected members in attendance that the local authority is hopeful of meeting with the contractor assigned to the job imminently.
Works in Bailieborough would be carried out to footpaths on "both sides" of the town's Main Street, and also along one side of Barrack Street. He said that plans for the "remediation and renewal" of the footpaths had been delayed, noting: "Contractors have suffered, like everyone else, with staff shortages due to Covid."
Mr Lyons added his "hope" that the works would begin at the latest by mid February.