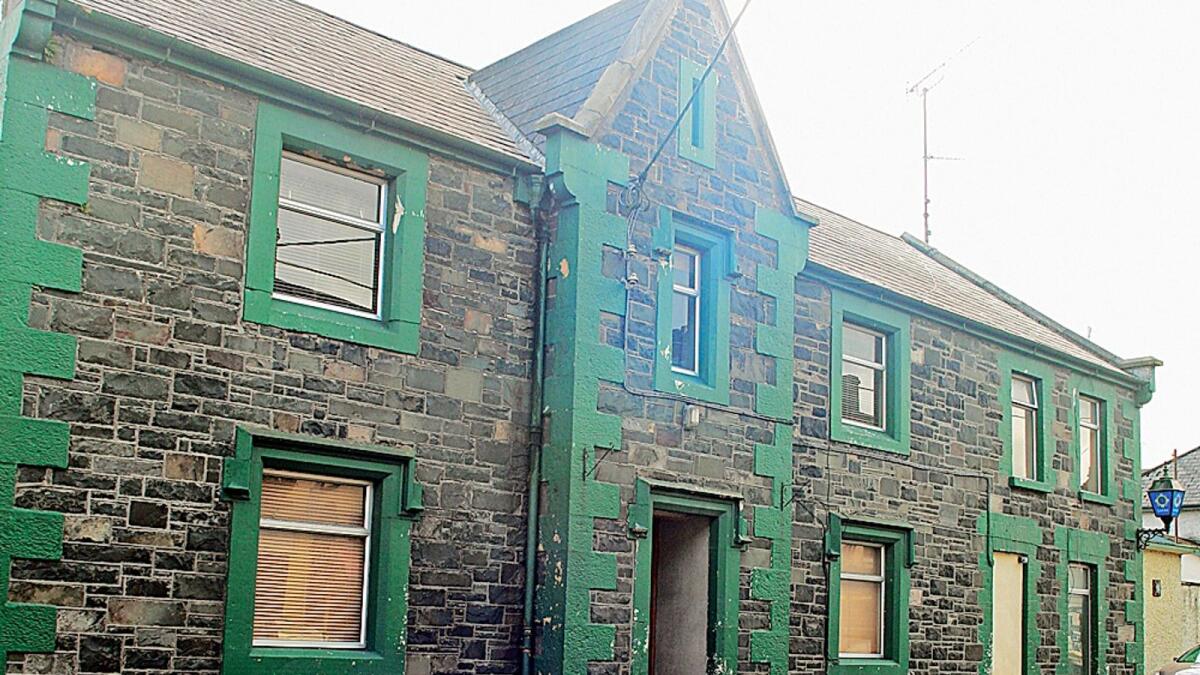 New Bailieborough Garda HQ to cost over €11M to deliver
Over €11 million will be spent converting the former National Irish Bank building into Bailieborough's new Garda Headquarters.
Work has begun on the major project, which has been 15 years in planning.
Dogged by delays since first announced in 2007, the current station, a former RIC barracks, was deemed unsuitable for its current role. A number of portacabins have been located at the site in recent years.
Adston Construction Ltd was appointed last year to carry out the works. These include the full refurbishment of the historic building and the demolition of a more modern extension to the rear. It's to be replaced with a three storey over basement extension.
OPW Minister Patrick O'Donovan has confirmed the contract value for the build is €10,976,632 excluding VAT.
Work is expected to be complete in a 20-month timeframe, with a target date of September 2023.
FOR MORE NEWS STORIES
Click here