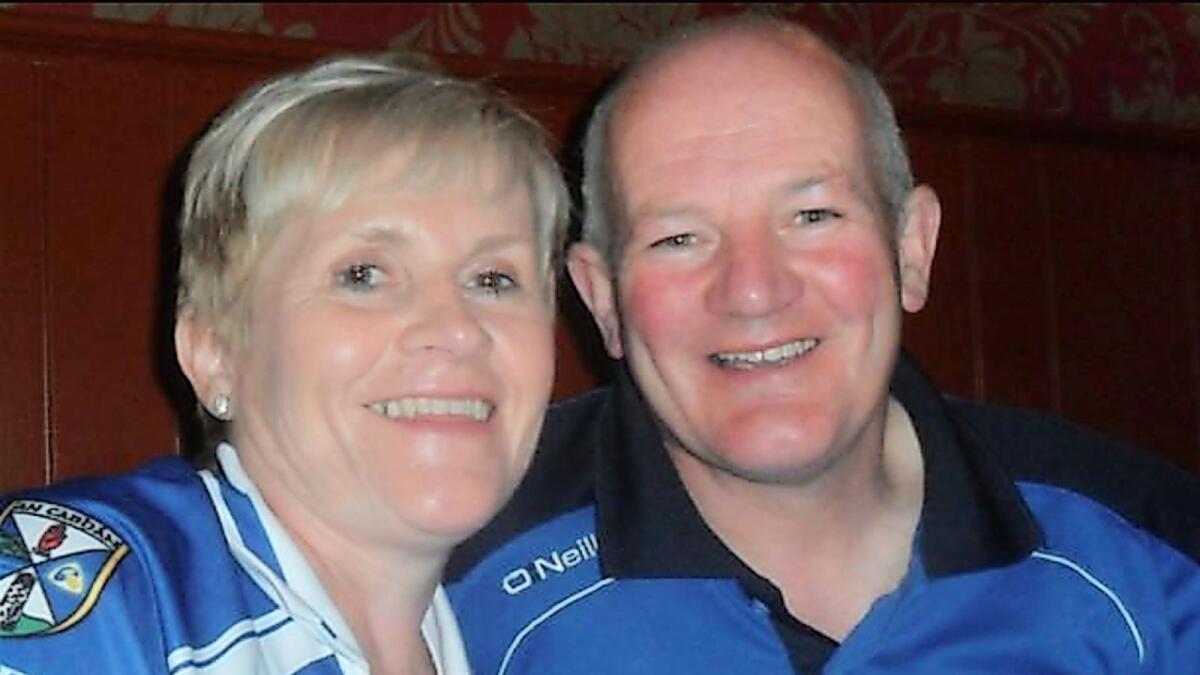 Bawn man plans Moving in March fundraiser for IMNDA
A plethora of events will take place across West Cavan this coming St Patrick's Bank Holiday in support of a popular Bawnboy man who was diagnosed with the neurodegenerative condition Motor Neurone Disease two years ago.
All funds raised through the events will go in support of Thomas Doonan's chosen charity, the Irish MND Association.
"I was diagnosed with MND in October 2020. So far IMNDA have been very supportive. I haven't needed them yet, but I know I'll need them in future,' Thomas tells the Celt.
The married dad of five has begun to lose power in his arms due to MND, but the set-back from this debilitating condition will not deter him from attending and even taking part in as many of the events as he possibly can.
Already an online fundraiser has raised close to €7,000 out of a €10,000 goal in Thomas' name, and he hopes that figure can climb even further.
The weekend of events starts with a Champagne Golf competition in Blacklion on Friday (March 18) and Saturday (March 19) for teams of four; and will continue on Saturday (March 19) with a walk organised by the Cuilcagh Ramblers, leaving Trivia House at 10.30am.
A coffee, tea and cake sale, as well as bric-a-brac sale, will take place on Saturday (March 19) between 2-5pm at Templeport Resource Centre; before a full night's entertainment with music by Anthony at the Keeper's Arms in Bawnboy that night.
The Smugglers Cycling Spin will be returning to Bawnboy at 12.30am to meet the Sligo Wheelers coming from Blacklion for refreshments at pitch on Sunday (March 20), where a number of matches will be taking place and a festive atmosphere is guaranteed.
On Sunday a 5km walk will start from the pitch at 12.30pm, while Templeport will take on Derrylin for the Caioimhin Dolan Memorial Cup also.
The Templeport ladies match has been rescheduled to take place on Sunday, starting at 11am. A work colleague of Thomas, a teacher at Loughan House Open Prison in Blacklion, Ciaran Smith, will run the almost 25km from Blacklion to Bawnboy, arriving around 2pm, following the route travelled by his friend of almost 40 years, with locals will joining him for the final 1km.
You can donate here.