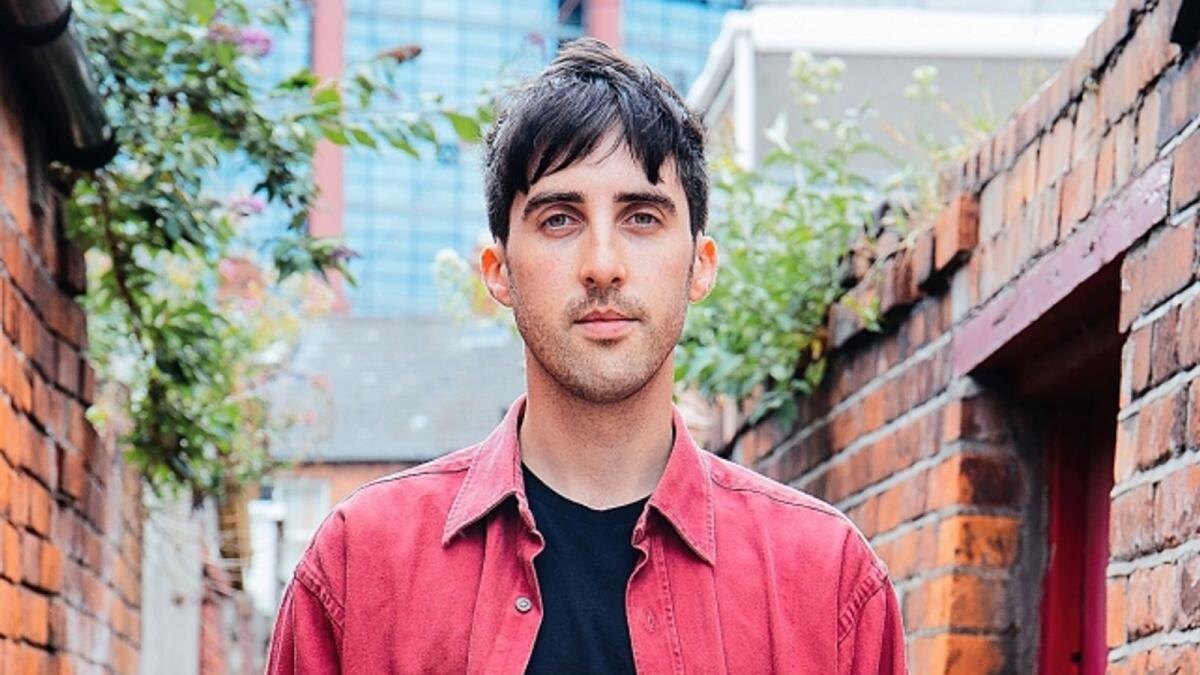 'Unspoken' up for award
A Virginia man has been nominated for best documentary at the Royal Television Society Awards NI for his ground breaking examination of a mental health issue.
'Unspoken' is the stories of three men battling eating disorders. Last November RTÉ screened Alan Bradley's examination of the true life experiences of men with eating disorders.
Alan's film explores an issue widespread in contemporary society.
"In general eating disorders are stigmatised," he told the Celt, "but for men that's even more so and, because of that, men just don't come forward."
'Unspoken' gives voice to the crisis of eating disorders amongst Irish men. It also highlights a public system failing those who turn to it for help. The director, actor and producer previously probed how stress can encroach on mental wellbeing in 'Grounds for Concern'.
The Virginia man's award nominated documentary broaches a topic never before addressed on Irish television. It recounts the story of three men - Cormac, Eoin, and Daniel. They speak out to share deeply personal and troubling experiences.
"Making the documentary I learned a lot of misconceptions people have about eating disorders, misconceptions I had too.
"The assumption is that people have to be very thin and emaciated to be classified as having an eating disorder. The fact is that 85% of people with eating disorders are not underweight. The way we assess eating disorders are quite inaccurate. The film shines a light on what an eating disorder is, so people can come forward and say they are struggling," Alan said of the documentary.
Alan was delighted with the award nomination, but points to a more tangible outcome from the work.
"More importantly than award nominations - eating disorder services reported a spike in male referrals since the programme aired.
"Lois Bridges specialist centre now run a weekly male eating disorder support group after holding a one-off session post transmission."