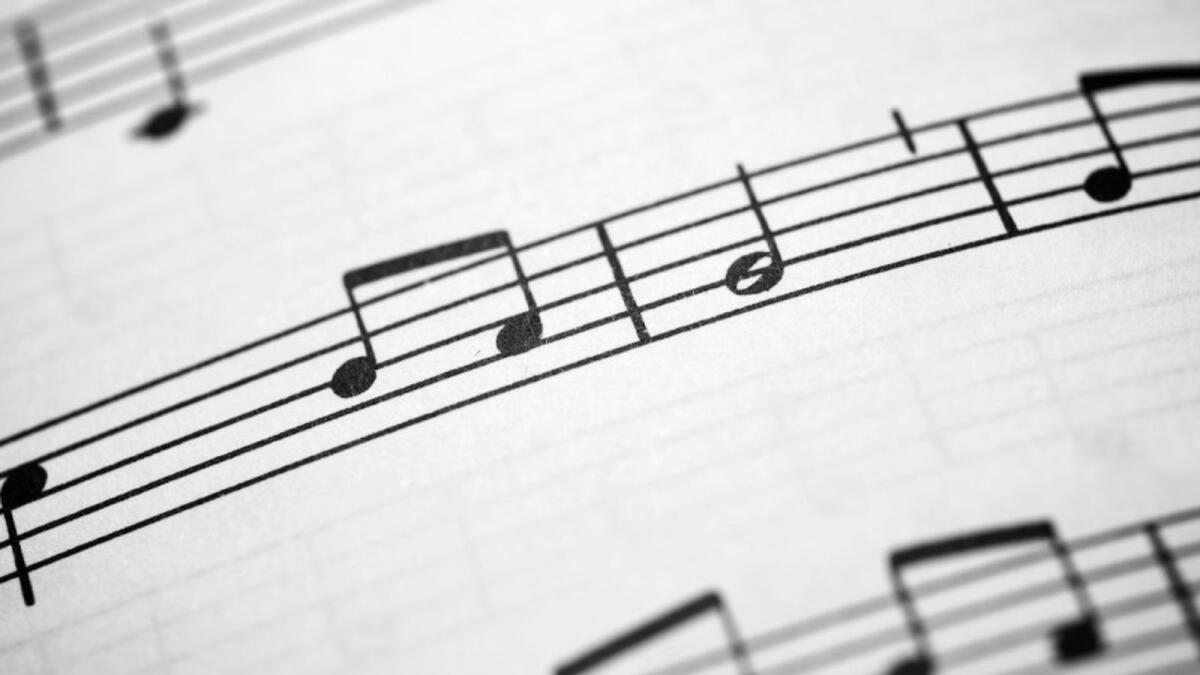 Music industry benefits from €1.7m COVID support
Stimulus was introduced in September 2020.
Details of the successful outcomes of the Music Industry Stimulus Package (MISP) have been revealed.
In total the scheme supported 318 artists as well as providing employment to 817 music industry professionals. A further 185 artists recording grants created employment for a further 694 musicians
A total of 77 song-writing camp awards produced 280 new songs, and 56 artists supported to release new music supported 26 studios.
The €1.7m stimulus was introduced in September 2020 to assist those working in the music industry severely impacted by the pandemic.
It was the first scheme in a package of significant support measures introduced by Minister for Tourism, Culture, Arts, Gaeltacht, Sport and Media, Catherine Martin T.D over the period of COVID-19 restrictions.
Minister Martin said:"The funding provided by my Department for MISP has supported Irish artists to create, record and release new music during an extremely difficult period for the arts. Through support under this scheme employment was provided for 817 music industry professionals at a time when the whole industry was under threat. I congratulate all those who created and shared their work, and I am pleased that this and other support schemes sustain their careers when live performance was not possible."