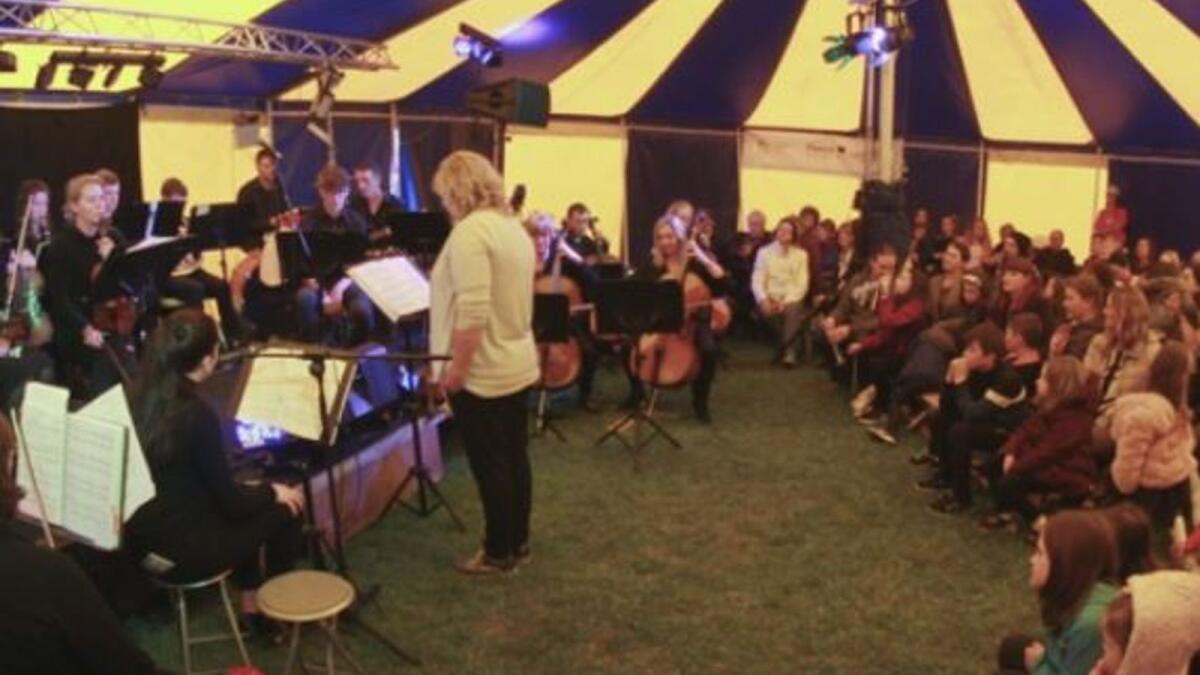 Hitting the right note
Cavan Arts Festival Highlight #7
Directed by Sue King, Cavan's wonderful Sinfonia Orchestra looks set to woo us all with their special performance on Saturday afternoon.
Specially prepared for the Cavan Arts Festival, it'll see a mix of classical and popular music, as well as traditional Irish music. You can also expect to hear Schostakovich, Morricone and Elgar thrown into the mix.
They'll be joined in the big top by the very talented Cavan Sinfonia Youth Orchestra who will perform music including Bob Dylan, the Beatles, Irish traditional music and plenty more.
It'll take all take place at Con Smith Park at 1pm on Saturday, May 21.