Flexible loans from Cavan CU
Previous
Next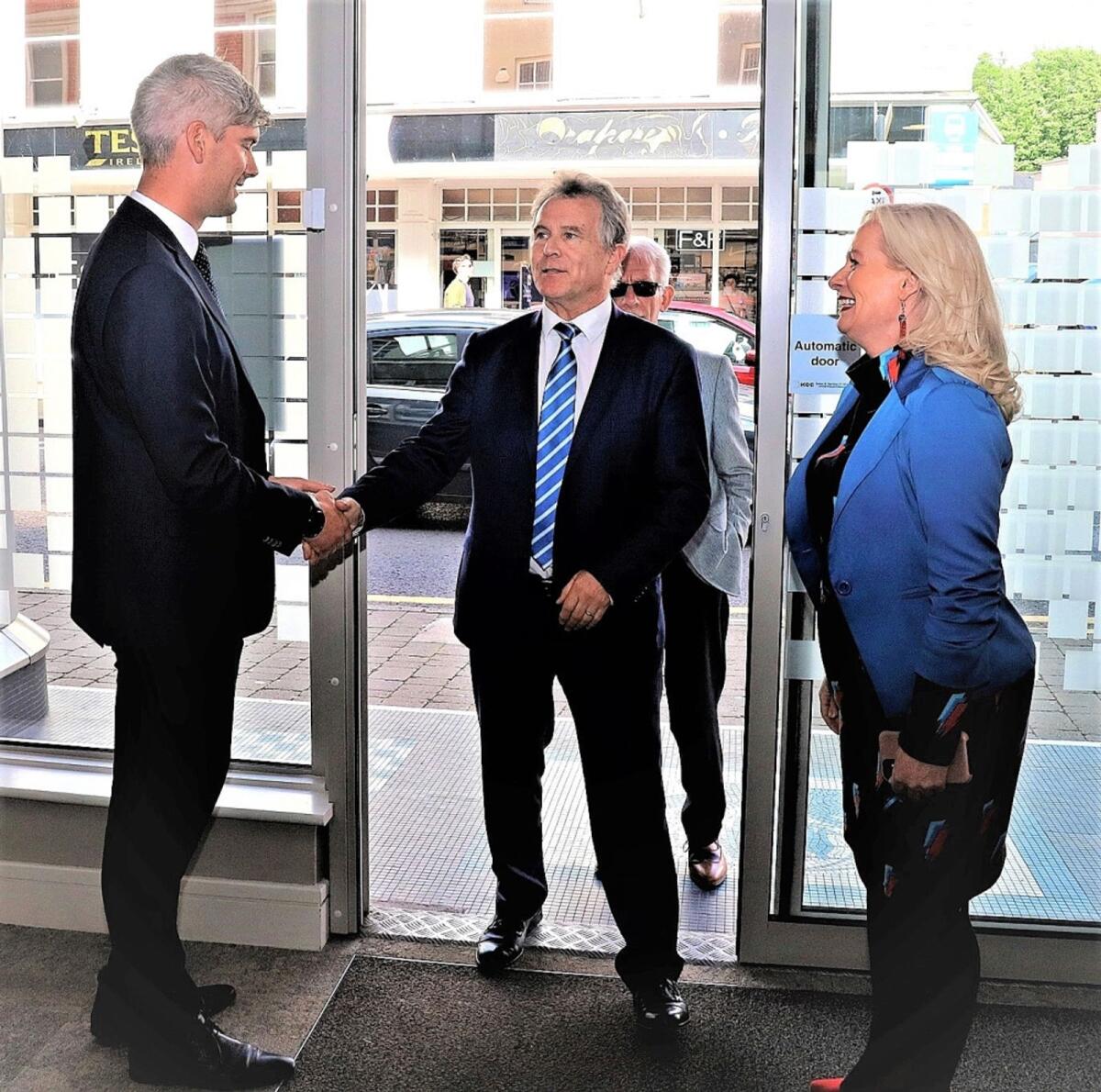 Cavan Credit Union offer flexible loans and, from this July, a mycu current account.
The financial institution also offers online facilities for members but staff and management consider the face-to-face contact and local knowledge their greatest assets.
There is a range of services and support offered by the local credit union. "This July we are delighted to announce we will be offering mycu current accounts. With other financial institutions leaving the market, we felt the need to offer this service to our members. We look forward to working with our members and potential new members helping them with their day-to-day banking needs," a Cavan Credit Union spokesperson said.
For borrowers, the benefit of being on the side of a financial co-operative is that you get free loan protection. That means, in the event of your death, your loan is cleared in full. That is free, paid for by the credit union: "People can contact us at the credit union on 049-4331715 or go online to the loan calculator on our website www.cavancu.ie to find out the cost of different amounts over different terms. Also, we are happy to advise that, members who can't make it in to the credit union, can now do the whole process from applying for the loan, to drawing it down online, through our website or our CavanCU Mobile App," the local CU tells.
Prospective applicants should contact the lender: "We would encourage members to contact us now, as you can make your application anytime from now on and have approval and be ready to draw down for that new car or a project at home. Approval lasts for three months, so you can plan ahead!"