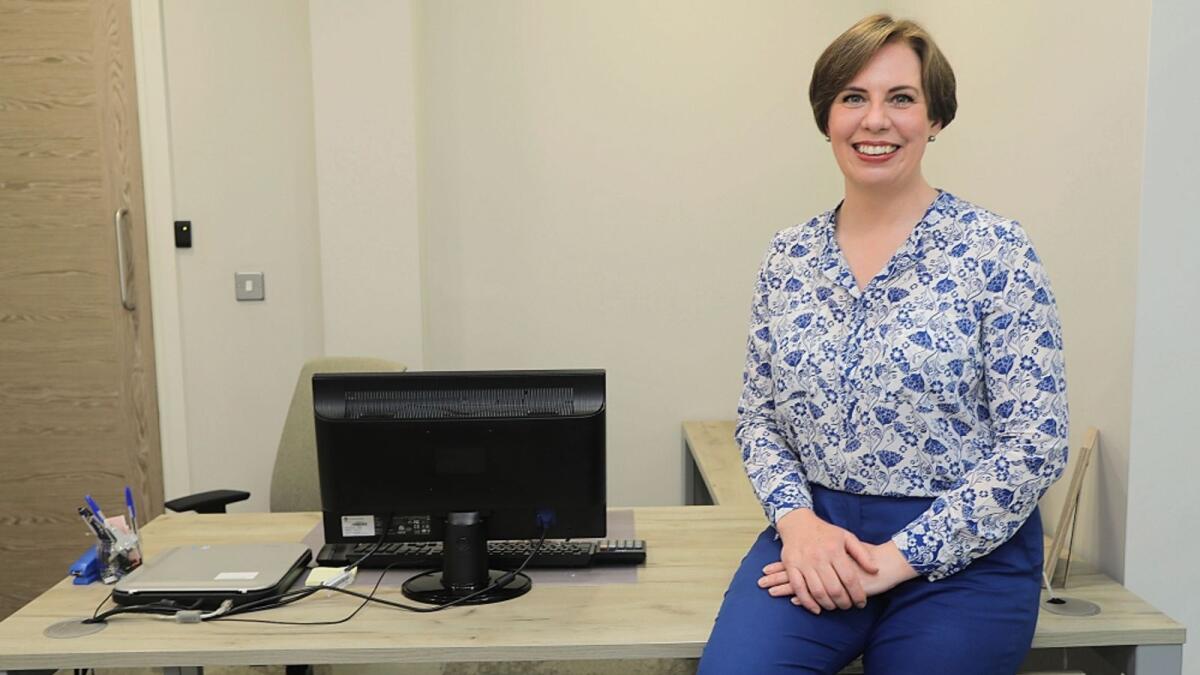 Putting students first - Cavan Credit Union
The increased costs of living are having a direct effect on those going to college this year. In a year of high inflation, the costs of third level education continue to rise and Cavan Credit Union, as a community based co-operative, is taking the initiative to help students address this issue by lowering the cost of its Educational Loan product.
Speaking to The Anglo-Celt, Therese Conway, CEO of Cavan Credit Union, advised: "We are keenly aware of the financial burden that third level education places on students and their families, more so this year than ever. As a credit union, we have always offered a discounted interest rate on our student loans, but this year, directly in response to rising inflation and living costs, and in an effort to help ease the financial burden for our members, we are lowering the interest rate further on our Educational Loans to 5.9% (6% APR)."
She said that staff seek to make the process as easy and stress-free as possible.
"We also understand that going to college is a stressful time, with lots of arrangements to be made and we make every effort to ensure that our members have a straightforward and stress-free loan experience. Once the member has proof of their college offer, the loan is dealt with quickly and applications can now be made online, using our app, over the phone or in person at our branch at 83 Main Street, Cavan.
"We are always happy to work with students to ensure loan repayments are structured in the best way possible for their circumstances. There are never any hidden payments or transaction fees with a student loan," said Ms Conway.
Emphasising that credit unions are not-for-profit and owned by the members, Ms Conway says the best interest of the student is at the heart of Cavan Credit Union.
"Cavan Credit Union, as a member owned financial lender, is very conscious of the importance of providing good value college loans to our members, which helps promote education, which is a central tenet of the Credit Union movement. As part of this, we will never recommend that the student borrows more than they can repay, or that the loan will put them in unnecessary debt. We are not-for-profit so our only motive is to help the student, and not to profit from their needs. So, we would really encourage students in the Cavan area to come and chat to us if they are in need of a loan to get them through college," she assured.
Scholarships
In addition, each year Cavan Credit Union offers two scholarships for €1,000 each to student members of Cavan Credit Union attending a third level course for the upcoming academic year. Also last year the Credit Union added an additional scholarship, the Tony Coyle Bursary, for students attending Cavan Institute. It is also worth €1,000.
Application forms for all three scholarships can be obtained in the Credit Union or downloaded from the website - www.cavancu.ie