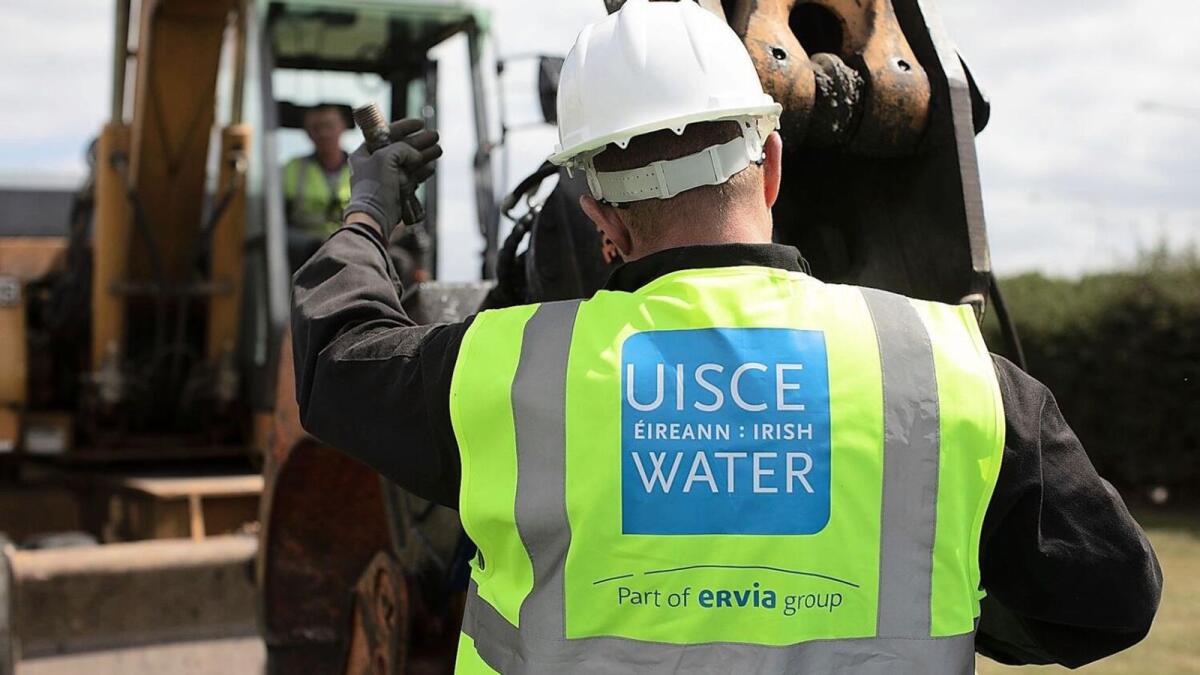 Plans for new Virginia plant 'in coming weeks'
Irish Water says a planning application for a new wastewater treatment plant for Virginia will be lodged "in the coming weeks".
That's despite reports an application had already been lodged with Cavan County Council.
The long-awaited development forms part of the utilities upgrade and improvement plan for the period from 2020-2024.
A spokesperson for Irish Water confirmed the project is "currently at the advanced stage of detailed design" and a planning application is expected "in the coming weeks".
The news was also confirmed to councillors in the Ballyjamesduff Municipal District at their recent meeting.
The lack of capacity at the current plant had stunted the growth of Virginia after a number of housing developments were rejected due to environmental concerns.
Among the developments blocked was a small, eight-house development earmarked for a site in the east Cavan town in 2020. Cavan County Council had granted approval for the plans, but an appeal by Inland Fisheries Ireland over the potential environmental impact saw An Bord Pleanála reject it.
Developments as far back as 2017 have been blocked due to capacity constraints at the current plant. A 78-home development at The Drumlins, Bailieborough Road was denied planning permission that year.
Calls for the treatment plant to be prioritised have been made regularly over recent years but progress has been slow on planning and design of the project. Inland Fisheries Ireland has in the past claimed the current treatment plant is exceeding its design recommendations by up to 37%.
Separately, Cavan County Council is continuing its deliberations on the planned new water treatment plant in Ballyjamesduff.
Irish Water applied for planning permission for the brand new facility on its existing site in the town.
However, the local authority requested further information on how potential environmental pollution would be dealt with.
Like Virginia, the existing plant in Ballyjamesduff has been described as "overloaded", with the current level of waste being treated over its capacity.