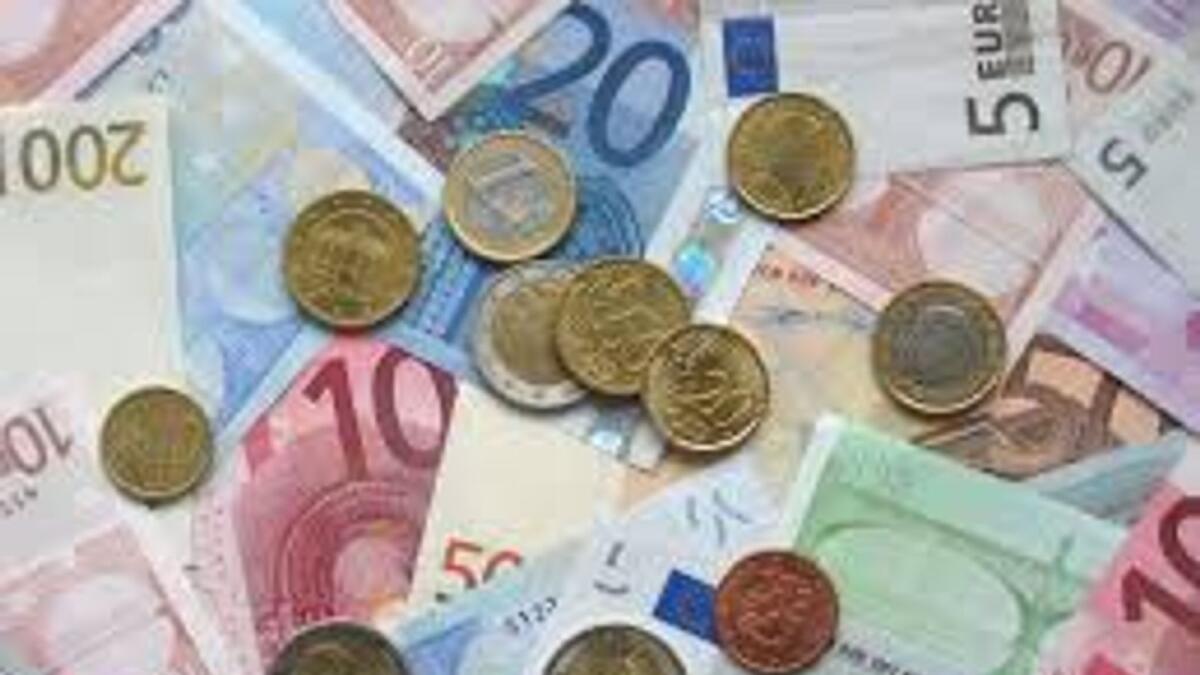 Average rent tax credit value highest in country
The average value of Rent Tax Credit for people who pay for private rented accommodation in Cavan is the highest in the country.
The tax credit is 20% of rent paid in a year, up to a maximum of €500 per person, or a €1,000, if a couple jointly assessed for tax.
The amount of Rent Tax Credit that can be claimed will depend on the amount of rent and income tax a taxpayer pays.
The credit may be claimed in respect of qualifying rent paid in 2022 and subsequent years to end-2025.
According to new released by the Department of Finance, the average value of return for a person in Cavan is €606.
The figure is up to date as of February 17, 2023, by which time the department had received 1,114 claims from persons living in Cavan.
The claims were made by PAYE taxpayers by submitting an Income Tax return for 2022 through Revenue's online facility, myAccount.
The next highest average value is Longford with €601 across 801 claims.
Monaghan had 884 claims with an average of €588 paid, Leitrim had 456 with €585 paid, and Meath had 2,499 with €589 paid.