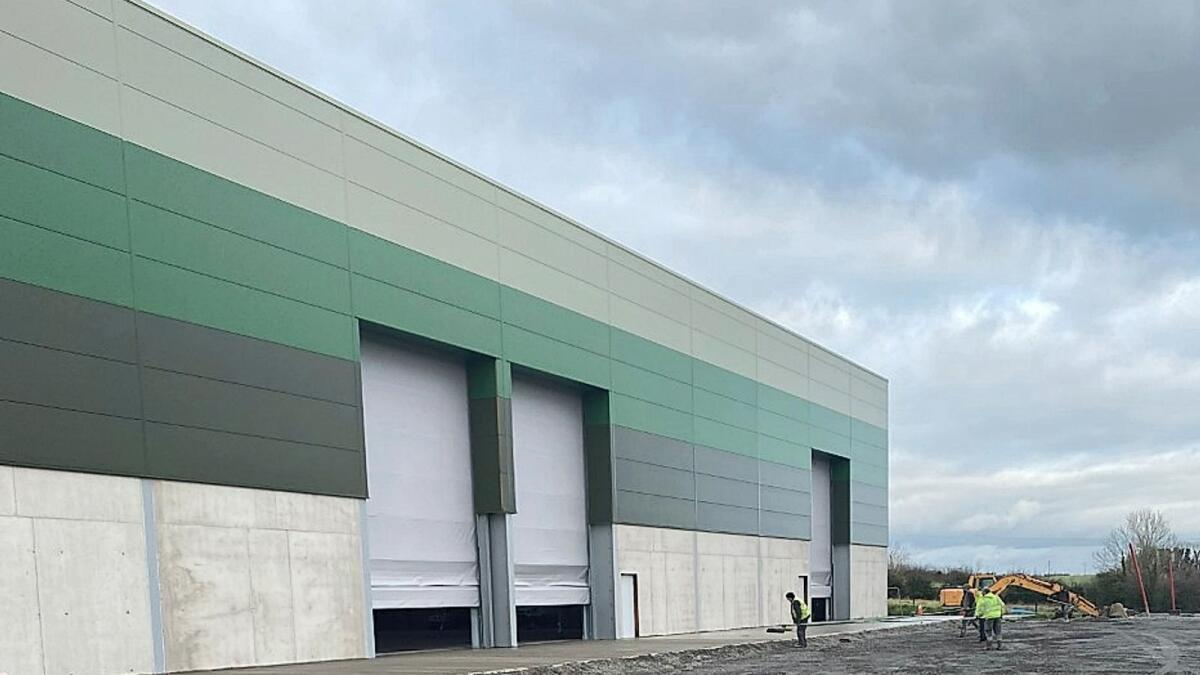 Wilton investment sees recycling rates jump from 60%-98%
Earth Day started its journey as a voice for environmental concerns back in 1970, highlighting environmental concerns and what future generations would be subjected to if no action was taken.
Over the years, this awareness has gained momentum across the world, supported by the general populous changing their behaviour and businesses adopting more environmentally friendly and sustainable practices.
As a business which can impact the environment, we understand our obligation to dispose of waste responsibly by diverting it from landfill. As a waste management company, Wilton Recycling, in operation since 2003, aims to collect, process, and recycle waste to the highest standard.
We feel that we are successful in this as we have improved our processes by continuing to invest in the latest sorting and processing technologies. This has resulted in an increase in recycling rates from 60% to 98%. Waste residues are used as a coal substitute, commonly known as solid recovered fuel ('SRF'). This substitution will displace fossil fuels with a low-carbon alternative fuel.
SRF technologies require a high investment in equipment, and Wilton Recycling's new purpose built facility houses the latest technology for processing SRF.
As we promote our metal recycling within the business, we are acutely aware of this being a more environmentally friendly way to obtain and use metals.
Firstly, recycling uses less energy than metal production, and quality remains unaffected, therefore, preserving natural resources such as coal and iron ore required for virgin metal production.
Our journey is ongoing, but our approach to waste management and metal recycling helps us make inroads to having a positive environmental impact, on a greater scale.