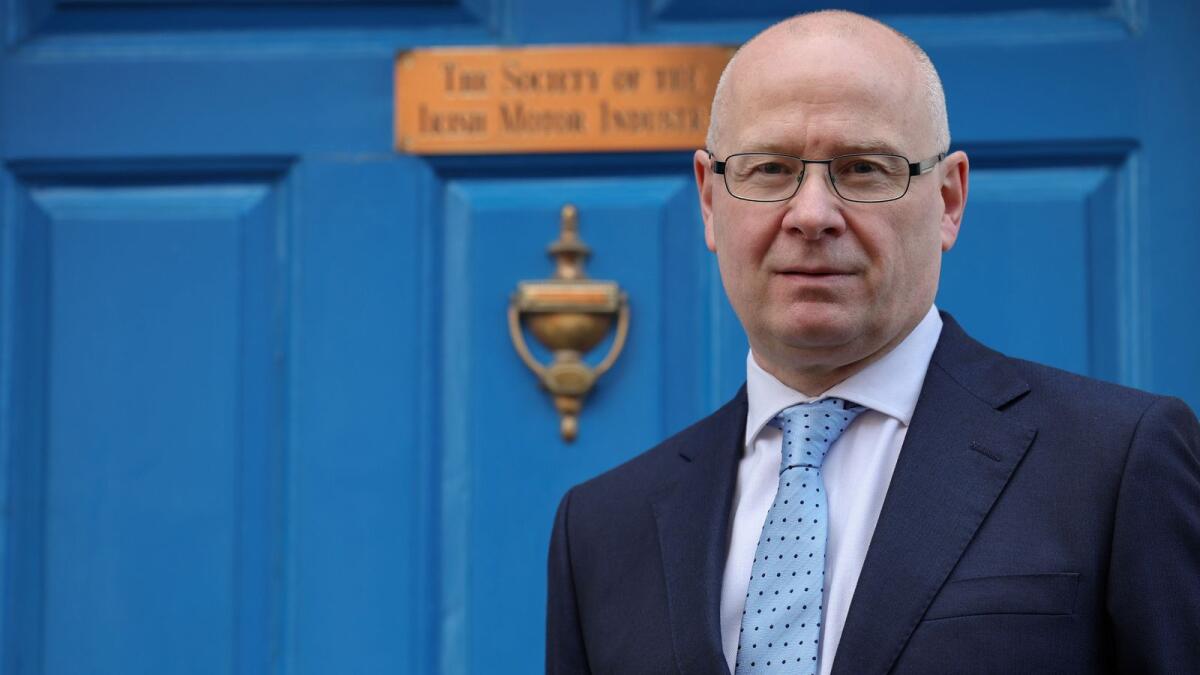 EVs account for 12% of new registrations in Cavan
Cavan lags behind national figures for EV share
Electric vehicle sales have increased in County Cavan over the last month, the percentage of sales still lags significantly behind the national average.
The Society of the Irish Motor Industry (SIMI) today released their official 231 new vehicle registrations statistics for April.
Almost 12% of new registrations from January to April this year in Cavan are EVs; compared to a 17.44% of new registrations for the same period nationally.
For the first four months of the year, there were 730 new vehicles registered in County Cavan; up from 628 for the same four month period last year. Of the new vehicles registered, 87 are electric; up from 47 EVs in the same period in 2022.
Nationally, new car registrations for the month of April were up 14% (8,941) when compared to April 2022 (7,857).
Brian Cooke, SIMI Director General commenting on the monthly figures from a national perspective: "April's new car registrations show a 14% increase on the same month last year, while year to date registrations are 16% ahead of 2022, but still remain 8% behind that of pre-COVID 2019.
"Electric vehicle sales continue to power ahead with 1,870 new electric vehicles registered in April and 11,164 registered so far this year, a 49% increase on the same period 2022. The Electric Vehicle share of the new car market has increased each month this year, with sales for the month of now April representing over 20% of the market. The momentum behind new EV sales is clearly there, but we need to continue to incentivise EV purchases if we want to continue the growth in the new EV market share, but also to create an active used EV market."