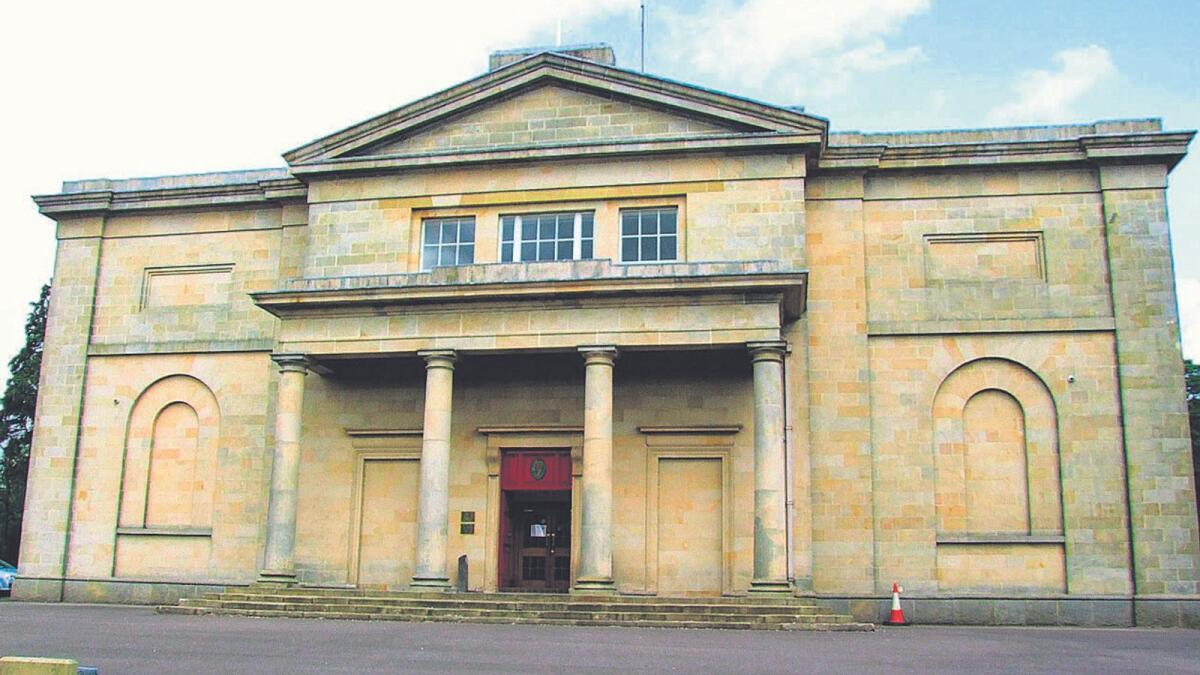 Council to go after owners of derelict properties
Cavan County Council has identified 805 properties in Cavan as derelict, and will "shortly" begin serving notices on the relevant owners.
According to latest figures, there were 19 Section 8 (2) notices served by the local authority already this year, notifying owners that their property had been deemed "derelict" within the definition.
It follows a new "strategic approach" taken by the local authority in 2023 in identifying and dealing with derelict sites across 27 towns and villages.
The details were disclosed to Aontú councillor Sarah O'Reilly on foot of a member's question, and presented to her prior to the September monthly meeting of elected members.
A Section 8 notice states that any owner, lessee or occupier of a property may, within four weeks of the date of service, make representation regarding the proposed entry on the Derelict Sites Register.
Failing that, the council will arrange for the property to be valued, and the owner(s) will be notified. On January 1 of the following year, a levy of 7% of this market value becomes due to the council each and every year following, or until such time as the dereliction is addressed.
Under the Act, the council at its discretion, also has powers to issue a compulsory purchase order (CPO) for the subject property.
A total of five Section 8 (7) notices, informing property owners their sites were now actually included on the Derelict Sites Register, have been served to date in 2023. By comparison, two were served in 2022, along with one CPO.
There were no notices of any kind served in 2021, according to the figures obtained by Cllr O'Reilly, and five Section 8 (2) notices served in 2020. In 2019, there were 53 Section 8 (2) notices served and 22 Section 8 (7), with no CPOs issues.
However, in 2023, rather than dealing with sites on a "case by case basis", the council's planning department has been conducting an "extensive county-wide survey of dereliction in all of the prescribed urban areas under the Act throughout 2023. This allows for greater use of limited resources. 27 towns and villages have been surveyed to identify dereliction. 25 towns have been completed and two have been substantially completed. To date, 805 properties have been identified as derelict within the definition of the Derelict Sites Act 1990 (as amended)."
The council adds in its disclosure to Cllr O'Reilly that council planners are "currently processing all the data collected and will shortly be serving section 8(2) notices on properties across all towns and villages, that were recorded in a derelict condition on a phased basis. It is anticipated that this new approach will deliver a noted improvement on dereliction (including the commencement of levy collection) in the county in 2024."