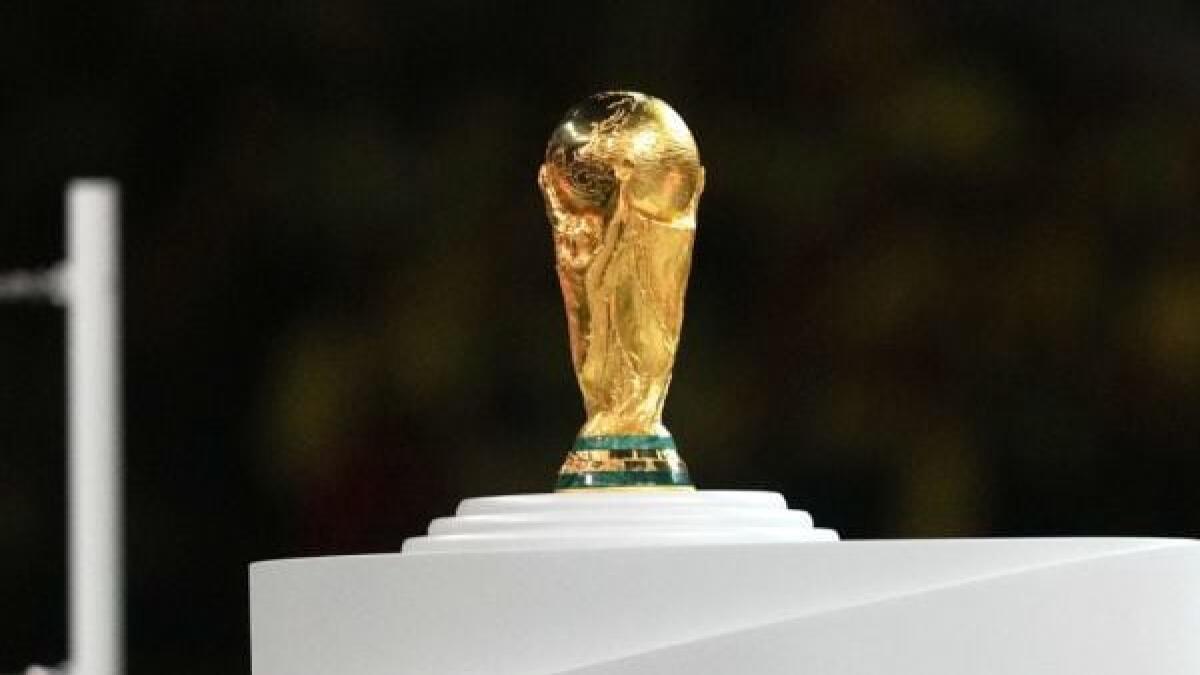 Spain, Portugal and Morocco to host World Cup with games also in South America
By Jamie Gardner, PA Chief Sports Reporter
Spain, Portugal and Morocco are set to co-host the 2030 men's World Cup, with three South American nations staging the opening matches to mark the tournament's centenary.
Montevideo in Uruguay, the city which hosted the first World Cup finals match in 1930, is poised to stage the opening match in seven years' time with games in Argentina and Paraguay to follow.
The rest of the 48-team tournament will then move to north Africa and Europe, under a proposal from UEFA, the Confederation of African Football and South American confederation CONMEBOL which was accepted by the FIFA council at a meeting on Wednesday.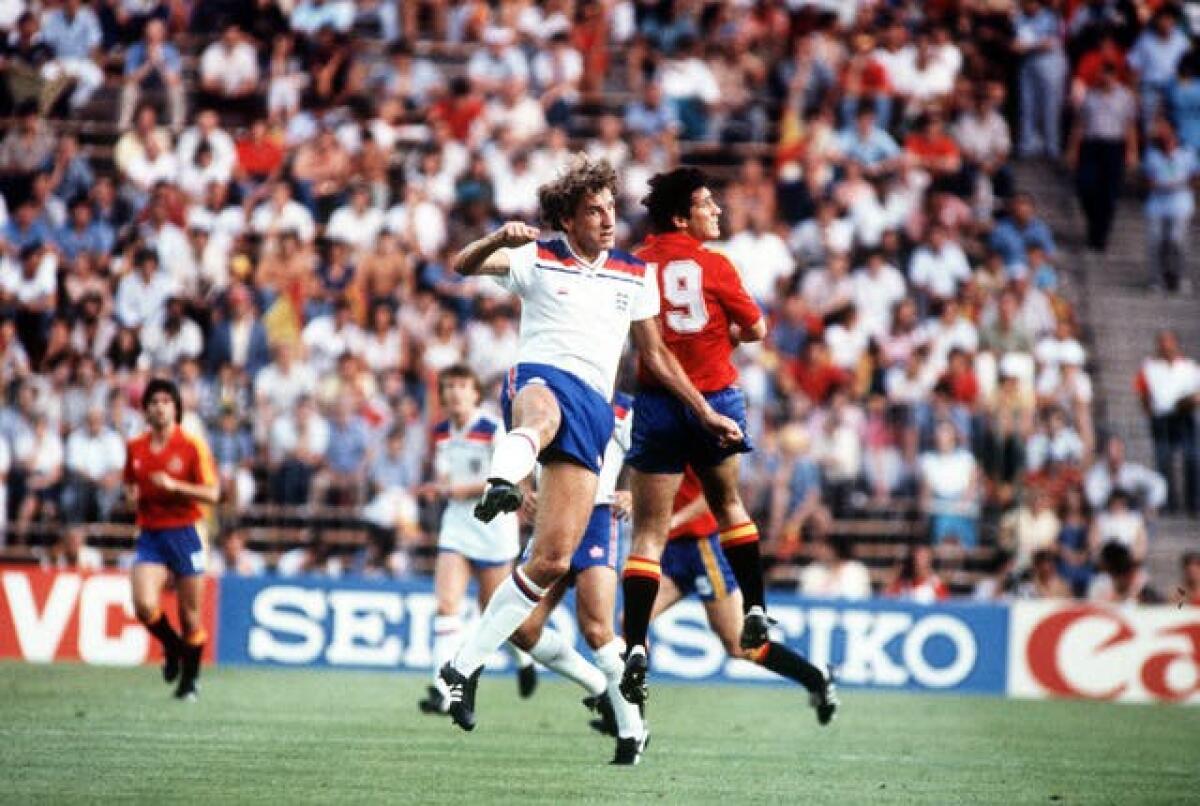 The hosting arrangement is now subject to formal approval by FIFA's congress.
Uruguay's selection for 2030 is in recognition of their role as hosts and winners of the opening tournament, Argentina's as runners-up in that tournament and Paraguay's as the traditional home of CONMEBOL.
Those countries will qualify automatically for the finals and play their opening games on home soil.
The awarding of the 2026 finals to the United States, Canada and Mexico followed by this proposed award means that only bids from the Asian Football Confederation and the Oceania Football Confederation will be considered for the 2034 finals.
That appears to give Saudi Arabia, who were initially rumoured to be interested in bidding for 2030, a very strong chance of hosting, although Australia may enter the running too, after they successfully co-hosted the Women's World Cup alongside New Zealand earlier this year.
The scandal surrounding the conduct of former Spanish football federation president Luis Rubiales at the final of that tournament has ultimately not prevented Spain being lined up to host its second finals, after it staged its first alone in 1982.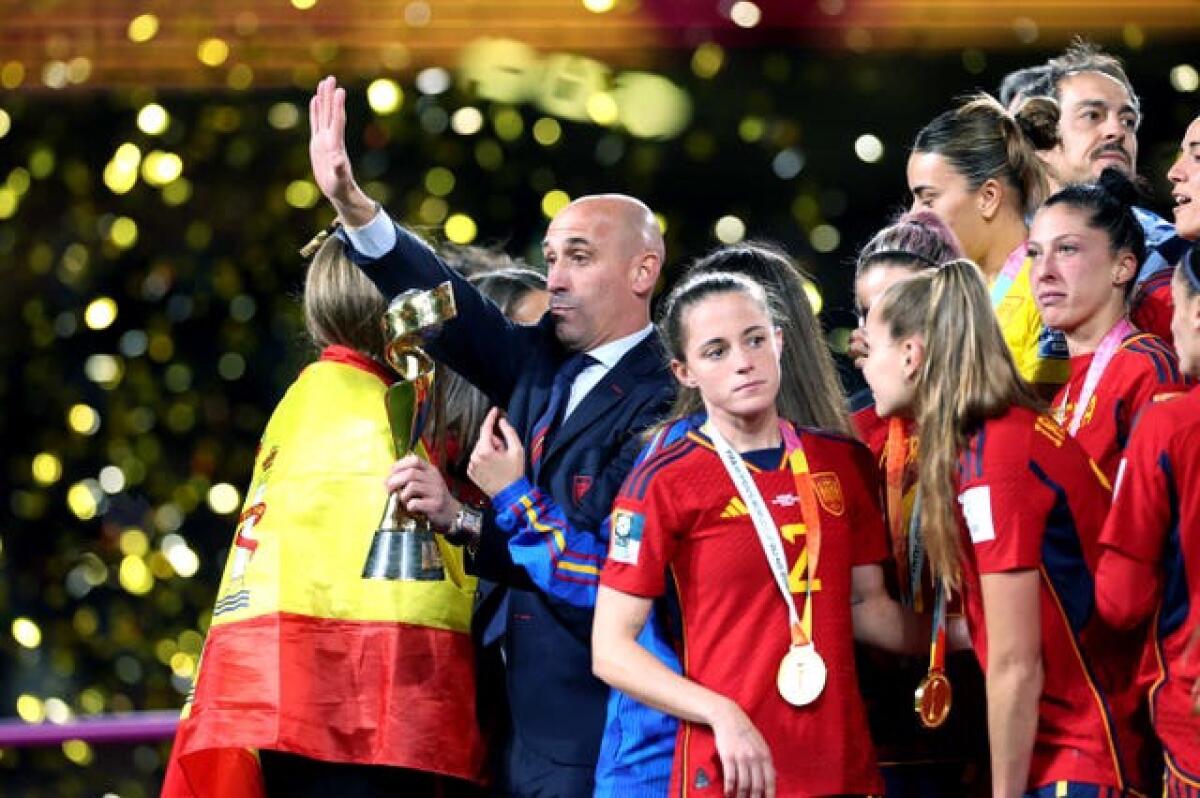 Rubiales remains the subject of ongoing FIFA disciplinary proceedings.
If the 2030 proposal is approved, Morocco would become only the second African nation to host World Cup finals matches, after South Africa in 2010.
Portugal have never hosted a World Cup before, but Euro 2004 was held in that country.
A South American bid had been set to go head to head with the Morocco-Spain-Portugal bid, and a decision had been expected at an extraordinary FIFA congress due to take place in the final quarter of next year.
However, the South American bid would have faced a difficult task to overcome a bid that had backing from UEFA and CAF, and now CONMEBOL has worked with the European and African confederations to come up with this proposal.
Brazil, in 2014, were the last South American nation to host the tournament.