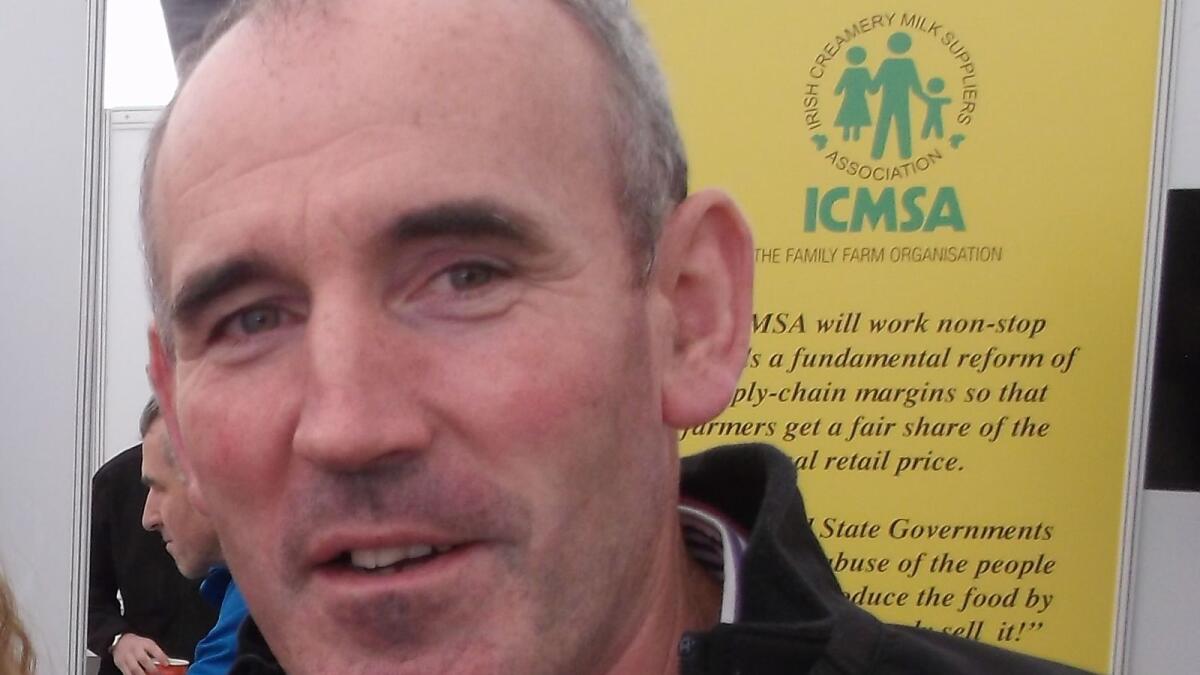 McCabe re-elected to senior ICMSA role
Cavan's Lorcan McCabe was today re-elected as deputy president of the ICMSA.
At their virtual National Council AGM Mr McCabe delegates re-elected him to the post for a further three years, winning a contest with Des Morrison.
Pat McCormack was confirmed uncontested as president for a second three-year term of the state's specialist dairy farmer organisation.
Mr Morrison will continue as chairperson of the Livestock Committee, as will Denis Drennan as chairperson of the Farm & Rural Affairs Committee and Shane O'Loughlin as chairperson of the Farm Business Committee. Kieran O'Brien, Meath and DJ Keohane from Cork were selected to serve on the executive committee.