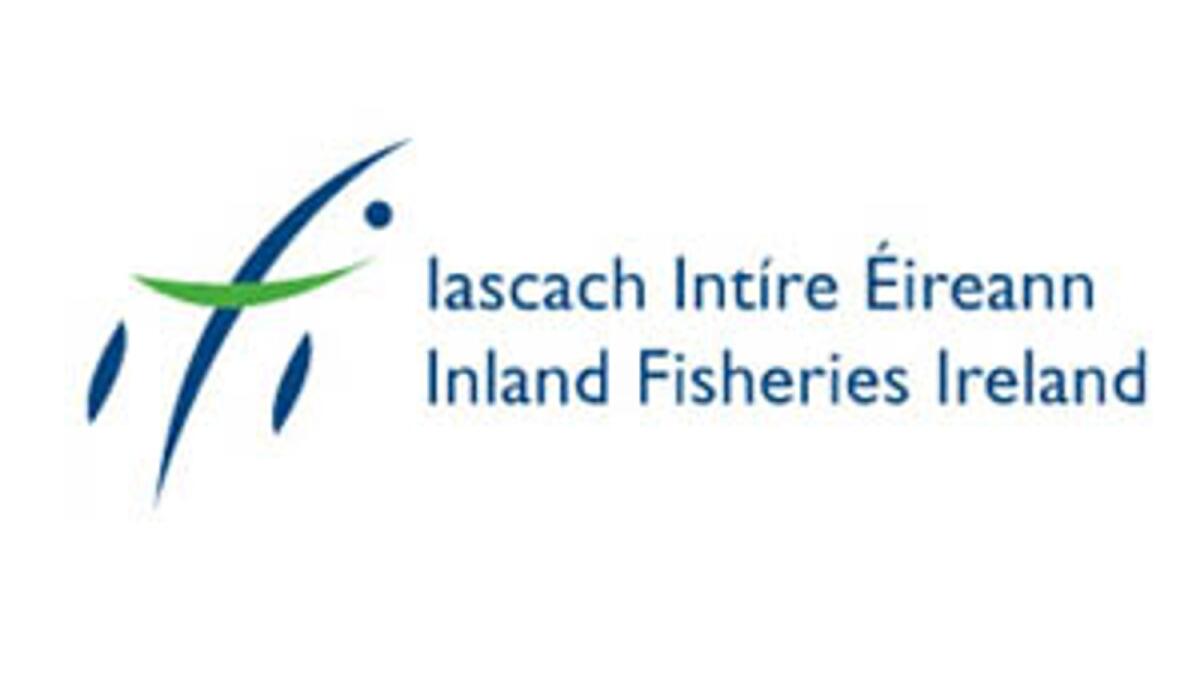 Fish kill near Cootehill under investigation
The incident took place over the weekend.
Inland Fisheries Ireland has confirmed its investigating a major fish kill near Cootehill.
The body says the incident, on the Dromore River, was reported to it on Sunday evening.
Over 350 brown trout are confirmed to have died in the kill, close to Killycreaney Bridge.
A Spokesperson from Inland Fisheries Ireland has confirmed that Fisheries Officers from the North Western River Basin District attended the scene immediately once it was reported.
"Water and fish samples were taken from the Dromore River for analysis and staff from Inland Fisheries Ireland are out on site again today to carry out further assessments", they said.
It follows another incident at Barnagrow Lake near Shercock this Summer. Read more HERE.
Anyone with information is urged to contact IFI's confidential 24 hour hotline on 1890 34 74 24.
The incident remains under "active investigation".