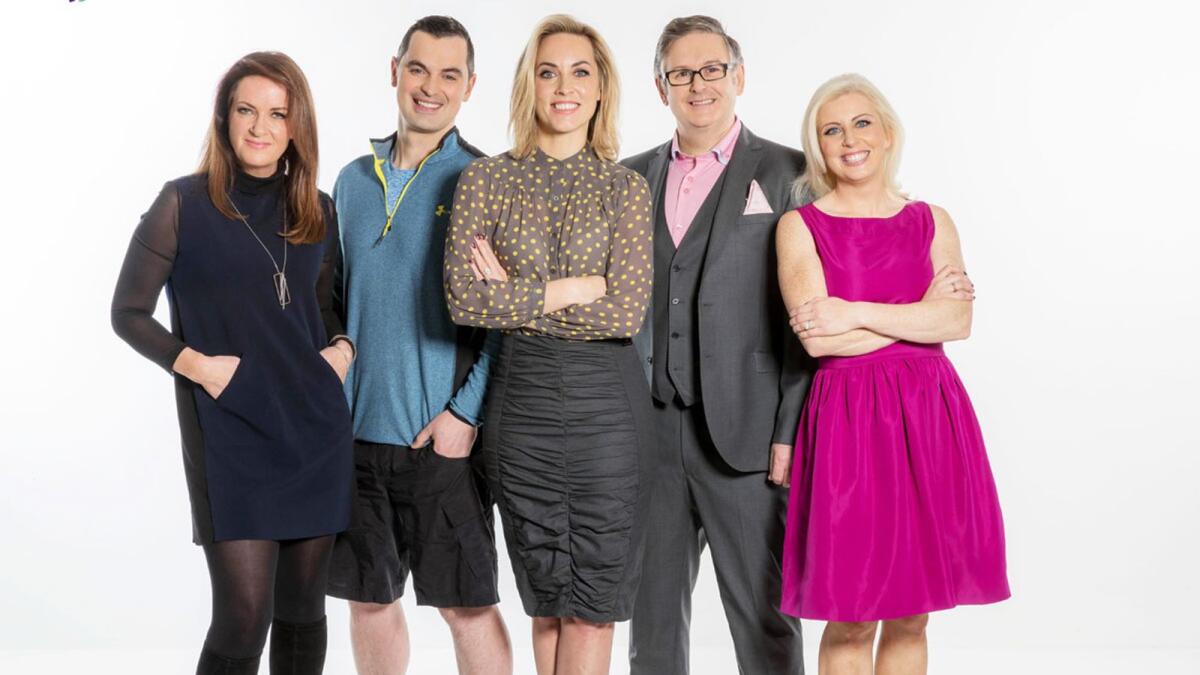 People sought for filming in Mullagh this afternoon
The people of Mullagh and surrounding areas are being urged to get out this evening and get involved in a special challenge being filmed for RTÉ's Operation Transformation.
The 'Ad Break Challenge' is being filmed today on the main street at 4:45pm.
"Mullagh Sports Hub want to fill the main street with people so all are welcome to take part. Meet at Mullagh main street at 4:30pm," encourages Brian O'Donnell, programmes officer, Cavan Sports Partnership.
Earlier this year Mullagh was selected to play host to the popular annual TV show for the 2022 season.
READ MORE